There are certain romantic honeymoon destinations that have stood the test of time and are as popular today as they were fifty years ago. Think the Bahamas, Paris, Rome…places your grandparents might have gone after their wedding that you'd consider going to yourself.
Then there are those places that used to enjoy huge honeymoon business, but years of overexposure made them start to seem a little…well, cheesy; and a little lame. It's certainly not the right destination for a modern, cool bride and groom. But honestly, look past the reputation, and these overplayed destinations might have something offer after all. Here are a few worth a second look:
Niagara Falls
Anyone who's seen the second Superman movie from the 70's or watched the TV series Wonderfalls has seen what a tourist trap Niagara Falls can be. With its heart-shaped beds and champagne-glass hot tubs, it definitely has a hokey vibe to it. Anywhere that advertises themselves as the world's #1 honeymoon destination is probably not worth going to for your honeymoon.
These days, though, Niagara Falls is making a comeback. Beyond the kitsch of the hotels around the falls there are hiking trails, botanical gardens, even wineries all within driving distance of the falls themselves. You don't have to have a room with mirrors on the ceiling to enjoy your stay…but then again, maybe you can call it a bonus.
Venice
A city slowly sinking into the sea, with the occasional load of raw sewage flushed into the canals that serve as streets? How did this ever get a reputation as a romantic city? It must be the thought of a moonlight gondola ride through one of the wonders of old Europe.
Sure, it may be a little less spectacular at low-tide, but there's no denying the beauty of the ancient architecture. And the singing gondoliers may be cheesy, but they're awfully romantic as well. There are gorgeous cathedrals and museums to explore, and beautiful mountain hiking just a day trip away.
Hawaii
It's kind of funny, if you think about it…Hawaii's become a clich© for having just about everything a tropic destination could offer. Beautiful beaches, volcanos, lush greenery…it may be a tourist trap, but there's a reason it's so popular. As long as your wallet is prepared for a thorough cleaning-out (a gallon of milk can cost up to $8 and even really cheap sparklers cost much more than they do on the mainland), it's worth getting over the need to be unique and booking that trip.
For a vacation that's a little more off-the-beaten-path, consider the small islands of Molokai and Lanai over the bustling tourist hub of Honolulu. There's a tropical resort on Lanai, or you can go more low-key with Molokai's national parks.
As we've said before, the perfect honeymoon is the one you and your partner really want to take. Those clich© destinations got popular for a reason, and even the most tourist-related activities can be a fun addition to your happy honeymoon. Whether it's a Niagara Falls getaway, a Venetian gondola ride, or a Hawaiian luau, go for what makes you happy.
3 Cliché Honeymoon Spots to Consider Photo Gallery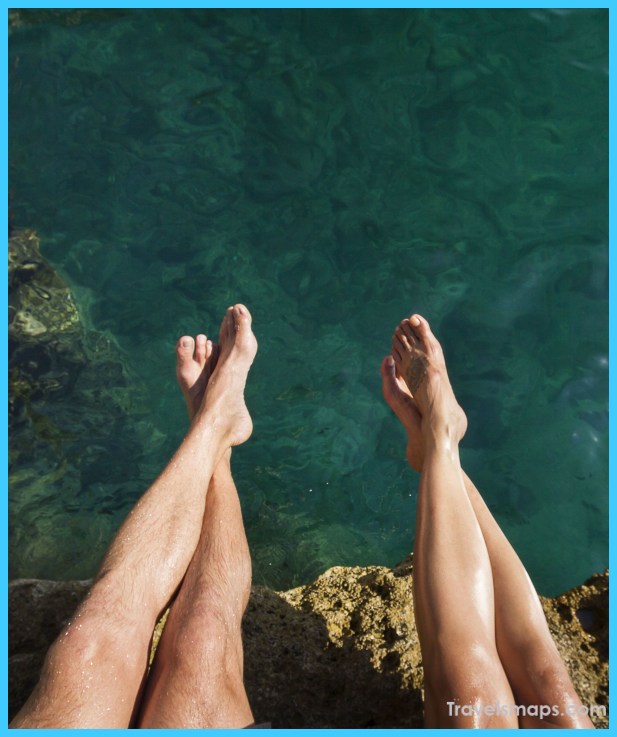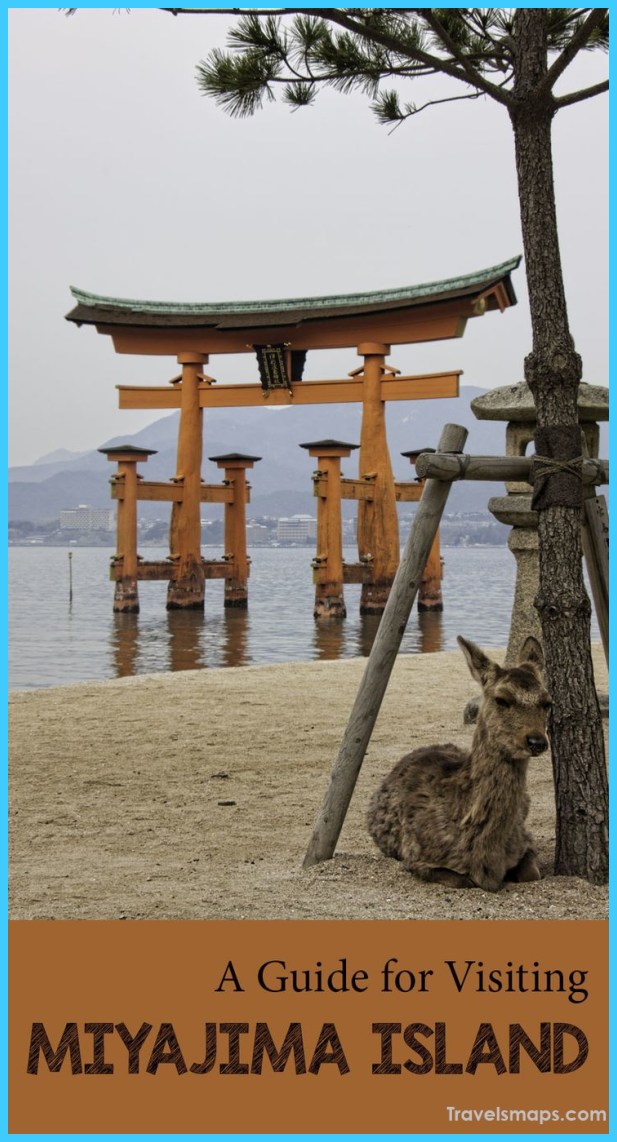 Maybe You Like Them Too