The next major upcoming holiday for North Americans is Thanksgiving, but this is a holiday not observed in Europe at all. Europeans have already started preparing for Christmas instead, with all its tasty dishes and beautiful traditions, and – of course – traditional fairs that are renowned all over the world. Here is the list of the largest and most famous Christmas fairs of Europe – a must see for the traveler who happens to visit the old continent during the festive season.
1. Fira de Santa Llºcia in Barcelona, Spain
The traditional Christmas fair of Barcelona was first recorded in 1786. Since then it has grown into one of the largest ones in Spain, with over 300 stalls selling all kinds of hand-crafted Christmas gifts and decorations. There are two very popular (and traditional) figures you can meet at many stalls – the caganer (a small figure crouching over a pile of sh… crap, literally translated into "crapper") and the Nativity scene, a traditional ornament during the festive season. The fair takes place between November 25 and December 23, at the Pla de la Seu and Avda de la Catedral.
2. Christmas Tivoli in Copenhagen, Denmark
Copenhagen, like most other European cities, dresses up in Christmas robes during the festive season. The Tivoli Gardens, the famous amusement park in Denmark's capital city Copenhagen turns into a huge Christmas fair between November 16 and December 30. The decorations used around this time of the year are equally inspired by the Christmas celebrations and the traditional Danish and Scandinavian customs, completed by ice rides, theme rides and stalls selling hand-crafted gifts. The Tivoli is in the central area of the city, so it is always as crowded as a mobile casino on free jackpot day.
3. Skansen's Christmas Market in Stockholm, Sweden
The Skansen was Sweden's first open air museum and zoo, located on the Djurg¥rden island in Stockholm. When the festive season commences, the Skansen houses one of the most traditional Christmas fairs in Europe. The fair itself is held since 1903, offering its visitors the chance to buy hand-crafted items like straw ornaments and hand-dipped candles, as well as traditional Swedish foods like smoked sausages, saffron buns, eel and salmon, as well as pepparkakor (ginger snaps) and glgg (mulled wine). The fair starts on the 24th of November and lasts until December 16.
These are maybe the most memorable Christmas fairs of Europe, but they certainly aren't the only ones. Organizing Christmas fairs is a tradition in many capital cities in Europe, like Vienna, Budapest, Prague, Dublin and Brussels, among others. Each one of them have their specific attractions and traditions to show to curious visitors traveling through Europe at this time of the year.
Travel to Copenhagen Photo Gallery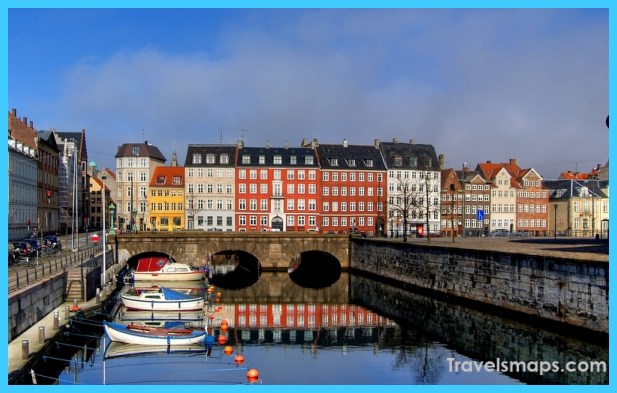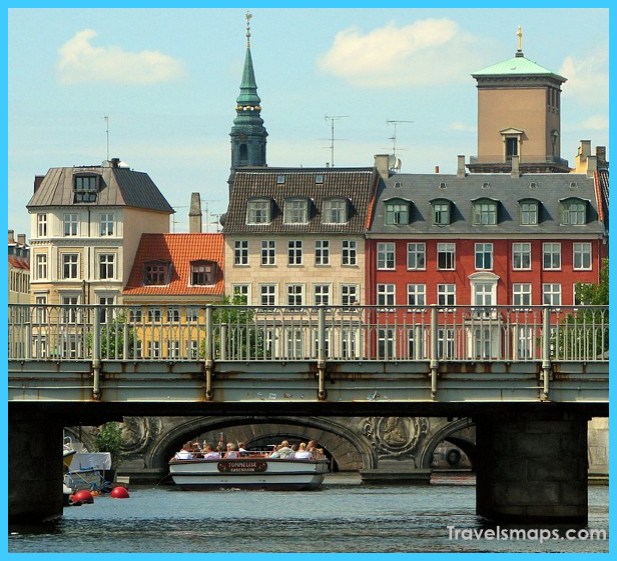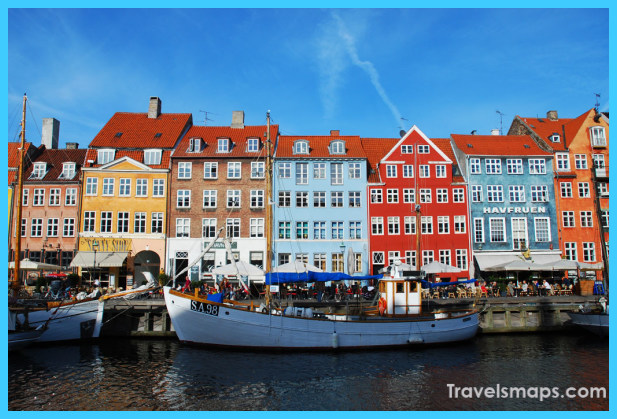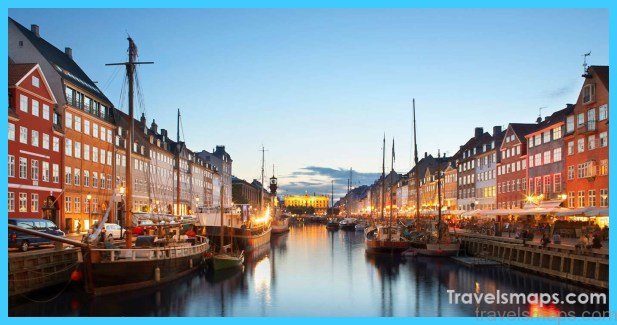 Maybe You Like Them Too