Oslo is a city in the free-state of Norway, with a population of roughly 600,000 people. It is the capital and largest city of Norway, and the country's largest urban area. Oslo is located on the west coast of Norway, and is considered to be one of Europe's most stylish cities.
Map of Oslo
Oslo is the capital and most populous city of Norway. With a population of about 850,000 people, it is also the administrative center of counties Akershus and Oslo. The city is situated on the western shore of the Oslofjord, at the mouth of the Nidelva River. The municipality was founded on April 1, 1838, by a royal charter from King Christian VIII.
Oslo: A Guide To Traveling To Oslo Photo Gallery
Oslo Travel Guide
If you're visiting Oslo, the first thing you'll want to do is take a look at the official tourist website. This website provides an overview of the city and all of its attractions. Additionally, the website includes information on what to see, where to stay, and restaurants that are recommended by locals.
Once you have a good idea of what to see and where to stay, it's time to get out there and explore! The city is small enough that you can walk everywhere, and there are plenty of great places to eat if you're looking for something specific. If you're lucky, you might even catch a performance by one of Oslo's many talented musicians.
No matter what you decide to do in Oslo, make sure to check out the Royal Palace or Slottet. These two landmarks are worth seeing no matter what your interests are. Finally, if you're feeling adventurous, consider taking a boat cruise down the fjord or checking out some of Oslo's other stunning attractions.
What To See in Oslo
If you're looking for a city that's both historic and modern, Oslo is the perfect destination. From the impressive government buildings to the buzzing nightlife, there's plenty to see and do in Oslo. Here are five of the best things to see in Oslo:
1. Visit the Royal Palace: Opened to the public in 1814, the Royal Palace is one of Norway's most popular tourist destinations. The palace has been used for royal occasions, weddings, and other special events, and it's a great place to learn about Norwegian history.
2. Take a walk through the Old Town: One of Oslo's oldest districts, Old Town is home to a wealth of historical buildings. Start your walk at Bryggen, an area filled with seafood restaurants and pubs. From there, continue on until you reach Karl Johans Gate, which marks the entrance to the Royal Palace grounds.
3. Check out Akershus Castle: Located just outside of Oslo, Akershus Castle is one of Norway's most famous tourist destinations. Dating back to 1299, Akershus Castle is home to art collections and impressive architecture. Tours of the castle can be arranged through many of Oslo's tourist attractions.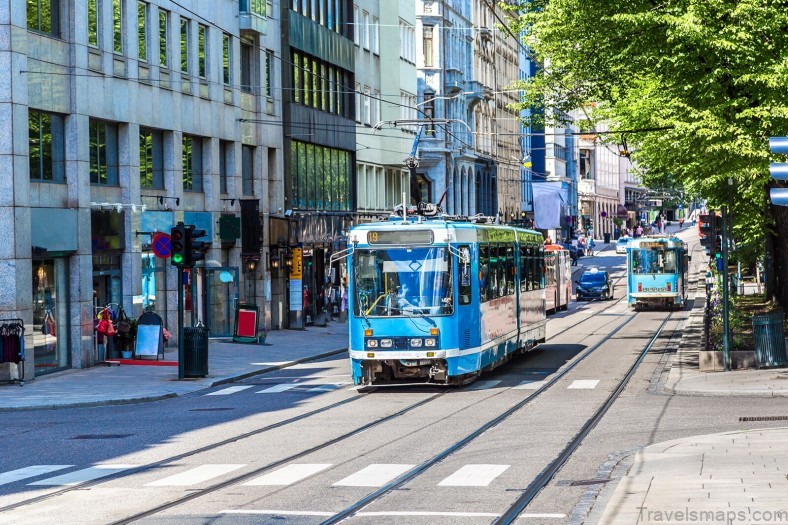 Top Attractions in Oslo
If you're looking for a city with plenty to offer, look no further than Oslo. Situated in the heart of Norway, this vibrant metropolis is home to a number of top attractions that are sure to please visitors of all ages. From world-renowned museums and galleries to lively neighborhoods full of shops and bars, there's something for everyone in Oslo. Here are some of the city's most popular destinations:
Norway's Parliament Building: The imposing neo-Gothic Norwegian Parliament Building is one of the country's most iconic landmarks and a must-see for tourists visiting Oslo. Completed in 1906, it was designed by architect Sverre Fehrmann and features intricate carvings and murals. Located just a few blocks from the city center, it's well worth taking a stroll through the building's impressive halls and staircases.
The Vigeland Sculpture Park: Nestled among wooded hills just outside the city center, Vigeland Sculpture Park is home to some of Norway's most famous sculptures – including the towering "Golden Boy" statue – as well as gardens and lakeside areas.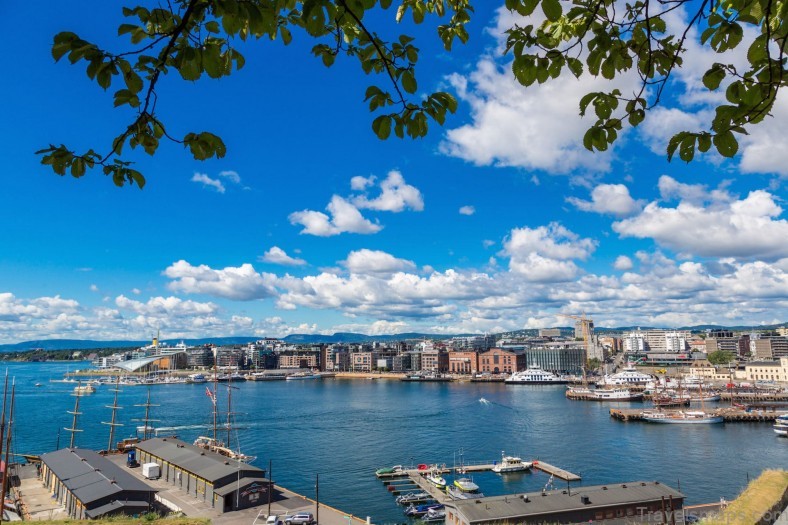 Things to Do in Oslo
If you're looking for a touristy city to visit, Oslo might be the perfect option for you. The city is home to world-renowned museums like the National Gallery and the Royal Palace, as well as some of Norway's most iconic landmarks, including the Parliament building and the Royal Palace. There are also plenty of other things to do in Oslo if you're not interested in touring historical sites. You can take a walk along the riverbank or head out for a night on the town. Whatever you choose to do, make sure to check out Oslo's charming neighborhoods while you're there.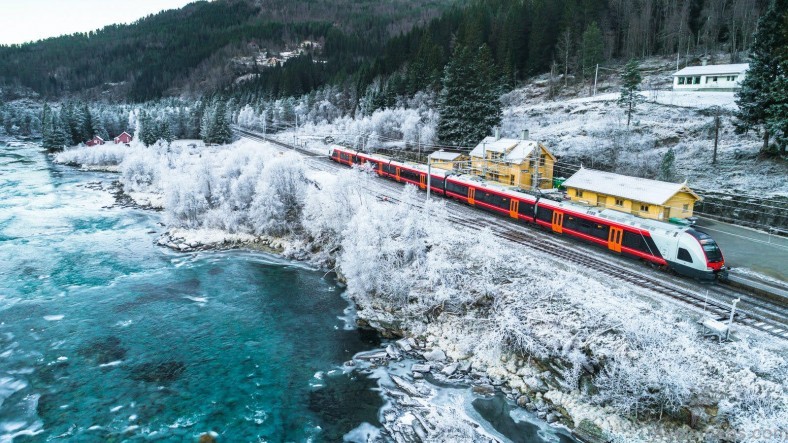 Where to Stay in Oslo
If you're looking for a place to stay in Oslo, there are a few options to consider. The city has many hotels and hostels, but if you're looking for something a little more special, there are also a few options available. One option is to stay at one of the city's historic buildings, like the Nobel Peace Center or Royal Palace. Another option is to stay in one of the city's popular neighborhoods, like Grunerløkka or Bislett. If you're looking for a little more space and want to be away from the hustle and bustle of the city, there are several options available, like Kampen or Groruddalen. Finally, if you're traveling with friends or family, staying in an apartment can be a great way to save money and enjoy all that Oslo has to offer.
Maybe You Like Them Too