There are many tourists visiting Pyeongchang for the Winter Olympics. This blog post is a map of Pyeongchang for those who are visiting for the first time. How to get around, what to do before you leave the airport and more!
Transportation Map How to Get to Pyeongchang
Pyeongchang is a beautiful city in South Korea that is full of culture and history. It is also a popular tourist destination for those who want to experience something different from the hustle and bustle of Seoul. Getting to Pyeongchang is easy, whether you are coming from within Korea or from another country. This guide will show you the different transportation options available so that you can choose the one that best suits your needs.
If you are coming from within Korea, the easiest way to get to Pyeongchang is by taking the KTX (high-speed train). The journey takes about 2 hours and 30 minutes from Seoul and costs around 41,000 won ($37). You can also take a regular train, which takes about 4 hours and costs around 25,000 won ($22). If you are coming from outside of Korea, the closest airport to Pyeongchang is Gimpo International Airport (GMP). From Gimpo Airport, you can take a bus or a train to Pyeongchang.
Pyeongchang Travel Guide for Tourists: Map of Pyeongchang Photo Gallery
What is in Pyeongchang?
Pyeongchang is a beautiful city in South Korea that is full of culture and history. There are many things to see and do in Pyeongchang, and this travel guide will help you get the most out of your trip. The first thing you should do when you arrive in Pyeongchang is to visit the Olympic Park. This is the site of the 2018 Winter Olympics, and it is a must-see for any fan of the games. There are many other great attractions in Pyeongchang as well, including the following:
-The Pyeongchang Museum, which houses artifacts from the city's long history
-The Jogyesa Temple, a beautiful Buddhist temple
-The Seoraksan National Park, perfect for hiking and nature lovers
-And more!
Pyeongchang is a city that has something for everyone, so be sure to check out all it has to offer during your stay.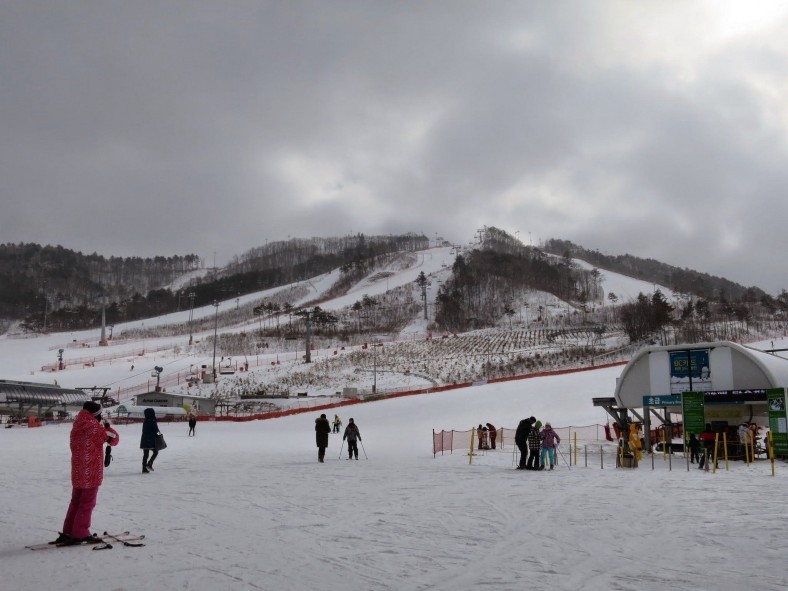 Where to Stay in Pyeongchang?
Pyeongchang is a beautiful city in South Korea that offers a variety of activities for tourists to enjoy. If you're planning a trip to Pyeongchang, be sure to check out our travel guide for all the best tips on where to stay, what to do, and where to eat!
What to Eat in Pyeongchang?
When it comes to food, Pyeongchang has a lot to offer! From traditional Korean dishes to international cuisine, there's something for everyone. Here are some of the best places to eat in Pyeongchang:
1. Gogung: This restaurant is known for its traditional Korean dishes, like bibimbap and kimchi stew. They also have a great selection of vegetarian options.
2. Daegwallyeong Samgyetang: This restaurant specializes in chicken soup, which is said to be very healing and nutritious. It's perfect for a winter meal!
3. Yongpyong Resort: If you're looking for international cuisine, the Yongpyong Resort is the place to go. They have a great buffet with something for everyone.
4. Cafe Cocolo: This cafe is perfect for coffee lovers! They have a wide range of coffee drinks, as well as delicious pastries and desserts.
5. Noodle Street: As the name suggests, this restaurant specializes in noodles! They have all kinds of noodles, from Korean noodle dishes to Italian pasta.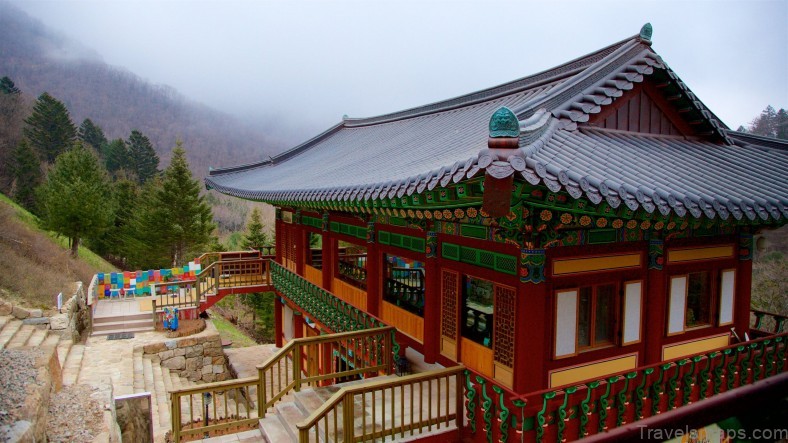 Must See Places
When visiting Pyeongchang, there are a few must-see places that should be on your list. Alpensia Resort is a great place to start, as it offers stunning views of the mountains and is home to several world-class sporting facilities. From here, you can also take the cable car up to Odaesan National Park, where you can explore hiking trails, waterfalls and traditional Korean temples. Another great option for nature lovers is Seoraksan National Park, which offers beautiful scenery, hiking trails and the opportunity to see rare wildlife. For those interested in Korean history and culture, a visit to the Hwacheon Sancheoneo Ice Festival is a must. This annual event celebrates the winter season with traditional games, performances and ice sculptures.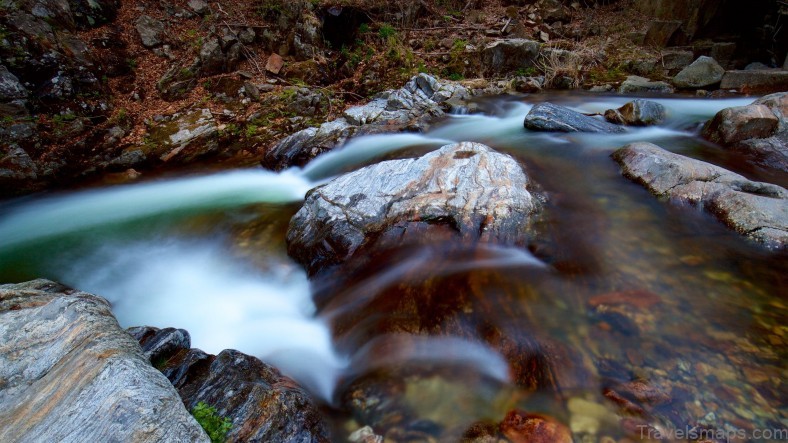 Other Interesting Places
Pyeongchang is not only about the Winter Olympics. There are plenty of other interesting places to see and things to do. Here are a few ideas:
Visit the Phoenix Snow Park, where you can enjoy skiing, snowboarding, and tubing.
Explore the Ojukheon Museum, which is dedicated to the life and work of scholar Yi I.
Take a cable car up to the top of Phoenix Mountain for some stunning views.
Visit one of Pyeongchang's many Buddhist temples, such as Woljeongsa or Cheoneunsa.
Pyeongchang is also home to a number of excellent museums, including the Pyeongchang County Museum and the Korean Folk Village Museum.
Maybe You Like Them Too