Who says you need to travel far for the perfect vacation? Top 10 tips for a great staycation. For this list, we're looking at ways to get the most out of a budget minded stay at home vacation, also known as a staycation. Since there are varying interpretations of the term, we'll be discussing all definitions, including staying home and pampering yourself, staying at home, but exploring your local area or going on holiday with in relatively close proximity to home.
10 Make A Travel Itinerary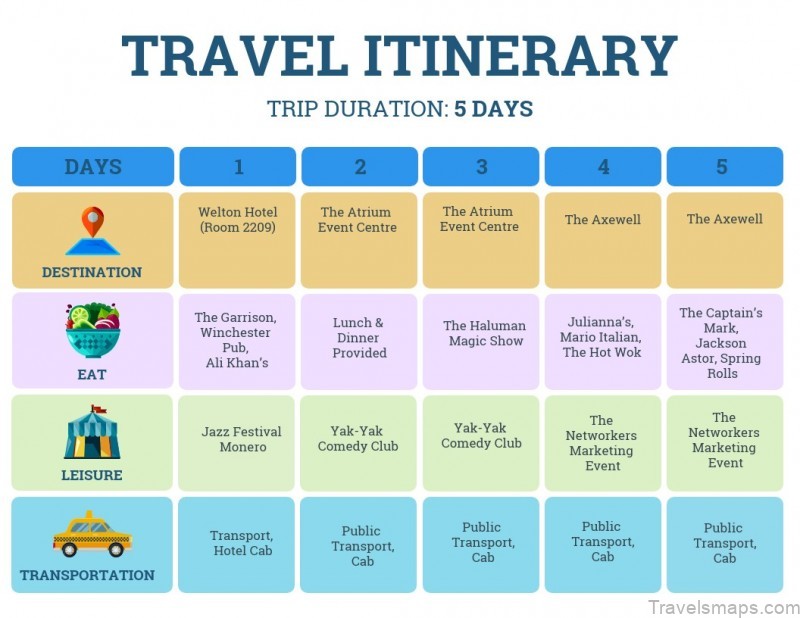 Top 10 Post-Pandemic Staycation Tips Photo Gallery
The idea of doing a staycation rather than actually traveling abroad might feel like a compromise. But that's only true if you approach it in 1/2 hearted manner. If you were planning a trip to a foreign land, you'd make yourself a detailed itinerary to ensure that you get the most out of your precious travel time. The same should hold true while exploring your own backyard. Everything that you do should feel intentional. Don't absentmindedly scroll through your phone. Or just have a lazy day if you're choosing to stay home. Set aside time to mindfully partake in all manner of activities you enjoy or find relaxing from cooking to watching movies or reading. If you're exploring your own city, do it like you would any other destination. Make restaurant reservations, verify museum and attraction times, breakdown the city's highlights by day to ensure you see and do it all.
9 Budget Accordingly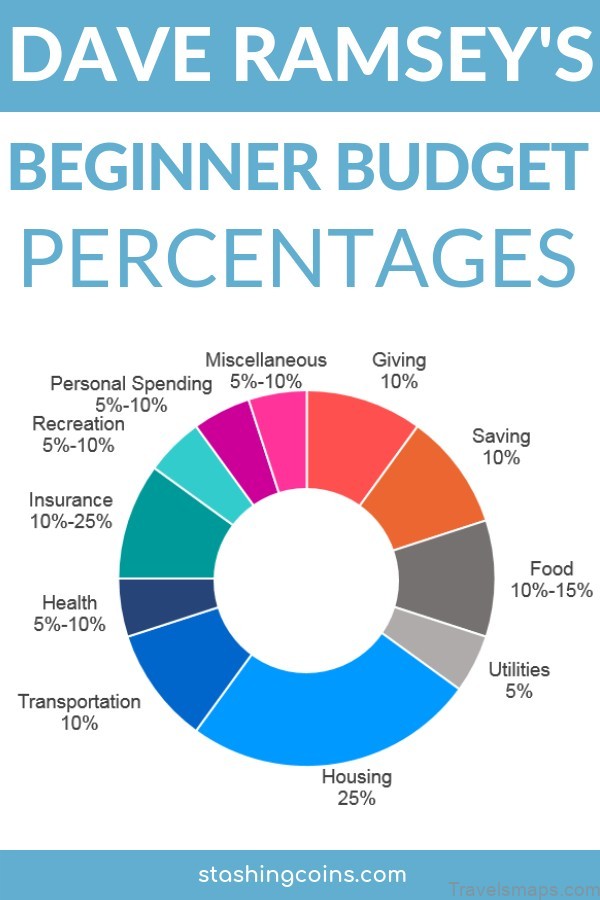 Would you go on vacation with zero savings? No, that would make for an extremely stressful experience as your usual income is unlikely to comfortably cover the inherent costs of a trip. One of the perks of a staycation is that they tend to be much more affordable than traveling abroad, but be that as it may, in order to make a staycation feel special, you still need the appropriate funds. Take stock of what you can reasonably afford to spend for this holiday. Allocate funds for entertainment, attractions, food and drink, etc. You are saving money relative to a conventional trip. So chances are that you can now spend more in the remaining categories of expenses than you might typically when actually traveling abroad. Plus, there's no conversion rate to take into account making budgeting easier than ever.
8 Treat Yourself As We Were Just Saying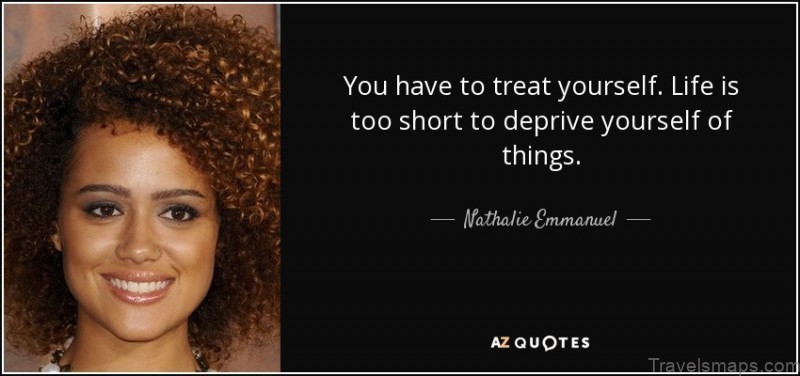 A staycation cuts down some of the biggest costs associated with travel, flights and accommodations you might be opting to go the staycation route because money is too tight for an actual trip. But once you cut out these two major costs. Chances are that your small budget has become a relatively large one. Now it's time to make yourself feel like this is a real holiday. Are there fancy restaurants that you've wanted to try but have never been able to justify? Treat yourself if you're having a movie night at home order and take out pick up luxury snacks. Impulse buy yourself something while exploring the city. It might feel silly, but let yourself get a souvenir to remember this staycation by because you've budgeted. This should all feel guilt free.
7 Consider A Spa Day The Ultimate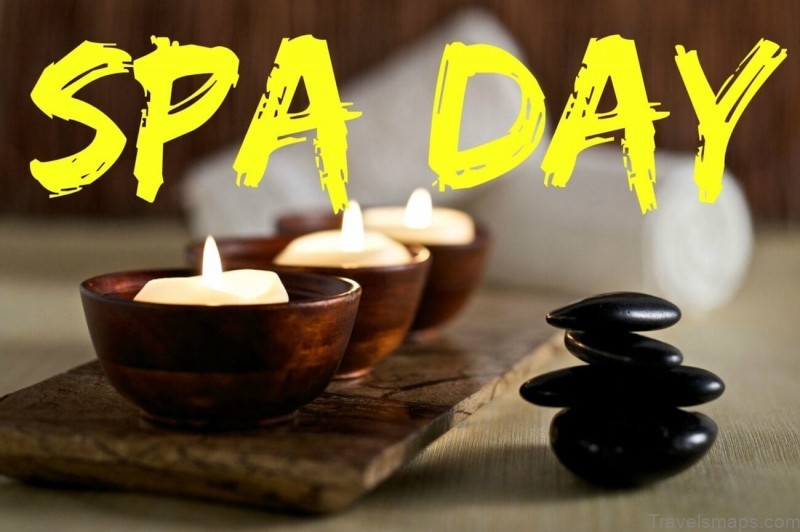 Treat yourself indulgence. For many people, a trip to the spa is a great way to reward yourself for choosing to keep your vacation. Local spa packages typically start at around $150 and quickly climb from there. That's by no means small change, but that figure is also close to the average nightly cost of a hotel in many major and mid sized cities. Since you're not spending that for every day of your travel, you can totally justify the equivalent of. One or two nights worth of accommodations. Pampering yourself is your staycation budget extra lean? Then go for a more thrifty alternative with a similar sense of indulgence to it, like a manicure or pedicure. You can even give yourself a home spa day complete with a luxurious bubble bath and DIY skin treatments. You'd be surprised how spa like your bathroom can feel with a few tweaks.
6 Take Advantage Of Your Accommodations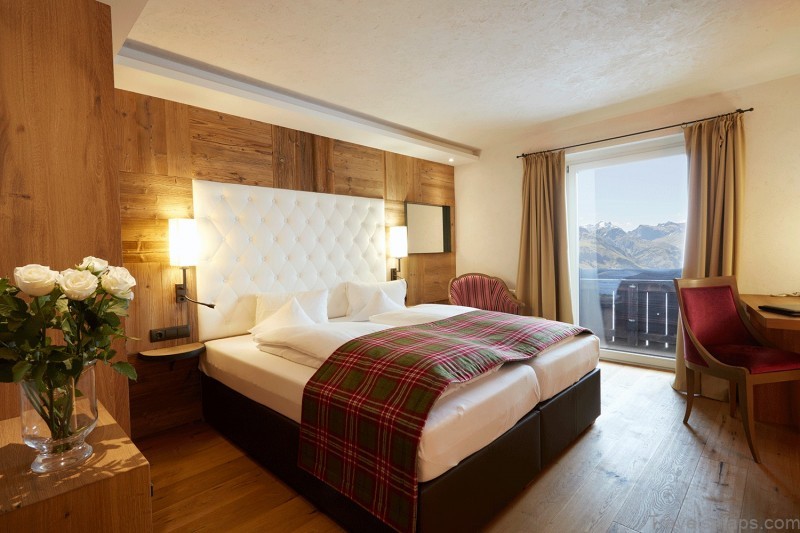 When traveling people's mentalities about accommodations typically fall into 2 categories. Some travelers splurge on a nice place to stay and derive pleasure from the accommodations directly. Others opt for the cheapest option available and treat it as little more than a place to crash during a staycation. We recommend the former. Your home is likely much larger and better stocks than any hotel room. Lean into that like you're staying in the High Roller suite, take a nap on a whim. Order room service from a food delivery company, lounge around the house in a robe, watching Netflix. If you add little hotel like touches to your rooms like fresh flowers. Luxury toiletries even better, put essentials within reach of your bed so that you can collapse into it after a busy day of sightseeing and have everything you could need just like you would at a real hotel.
5 No Chores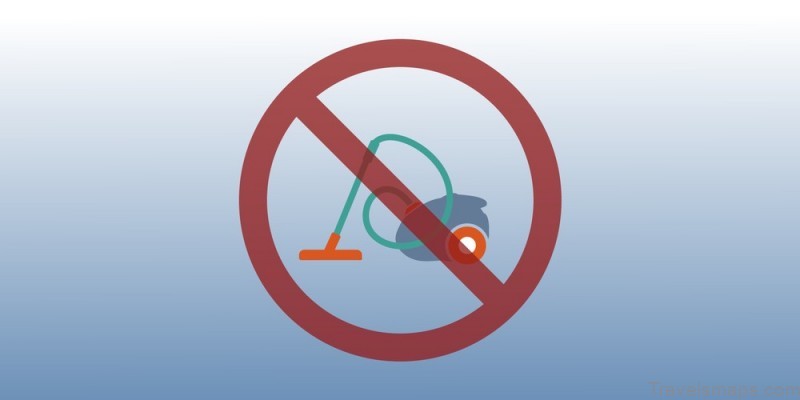 Re framing your home as a vacation accommodation is no small feat. One of the biggest hurdles to overcome is the mental association that we have with this space home is the place where you clean, do laundry, plan meals, do paperwork among a myriad of other household chores and tasks. During your staycation, it's key that you cut this down to the absolute bare minimum, like taking out the trash. One of the easiest ways to achieve this is by making sure that your apartment is spotless before vacation begins. This can be achieved by either putting an overtime cleaning during your travel prep or hiring a professional cleaner to come. Depending on the length of your staycation, have them come in more than once. It might be tempting to do little everyday tasks around the house, but trust us, they can wait. This is a holiday. If you are away, such things would have to wait and this should be no different.
4 Unplugged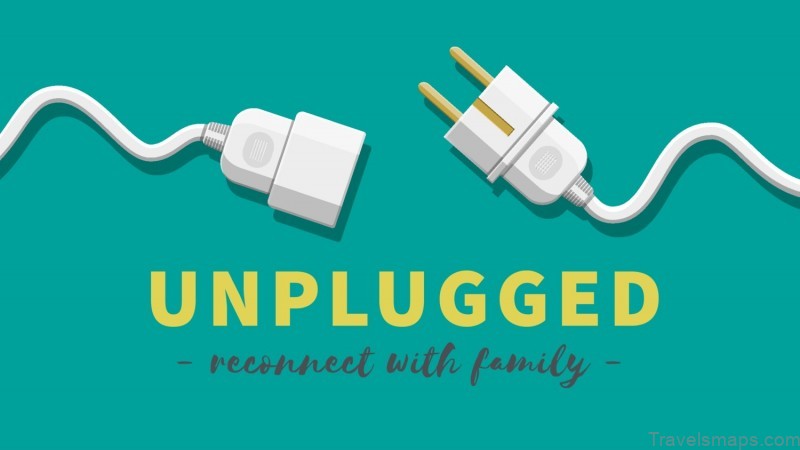 We're not saying that you need to go entirely tech free during your staycation, because that's not something most people do when traveling. What you should do, however, is detach to the best of your ability from all stressful aspects of the technology and the Internet. Do not check your emails anymore than you would abroad if people are texting you and it's not pressing, get back to them at your leisure trying to avoid mindlessly scrolling through social media. When you feel the need to take out your phone, do more research relating to your local area or aspects of your staycation. Just like you would if you were actually exploring a foreign city. Getting into the travel mindset is more difficult than usual when staying at home, but relegating your phone to the role of being your virtual travel assistant rather than letting it tether you to normal life will go a long way.
3 Explore A State, Provincial Or National Park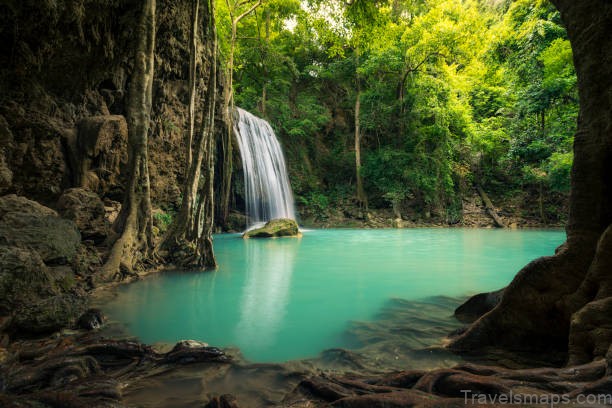 For some people, tricking your brain into thinking that it's on vacation. Despite staying home is simply too difficult to task for those who need a real change of scenery, camping is a great budget minded solution. It's funny when traveling abroad, large natural spaces have a powerful appeal and yet most people have never bothered to visit the various protected areas closest to them. If you want a staycation that takes you a little further from home camping at the nearest state or National Park is a great compromise. The cost of a campsite is a fraction of what one spends on a hotel room and comes with. A plethora of free or cheap activities like hiking, swimming, star gazing and more plus the natural environment and lack of infrastructure will help you unplug.
2 See The Sights With Fresh Eyes
Like with the closest parks residents of a given city have a habit of rarely bothering to visit their own local sites. It's as if because we have the luxury of visiting them whenever we want. Most of us never find the motivation to actually make it happen. Well, consider this your opportunity to see your. Own city or region through the eyes of a tourist. Don't just walk by the major attractions like you typically do. Stop and actually spend time with them. Really. Take it in. Read the information available. Go on a guided tour. Explore historic walk. Approach the city like you would approach one which you are totally unfamiliar with. Do your research. Identify the top ten attractions in the city and try to check them all off throughout the course of your staycation. You may just develop an entirely new appreciation for the place you call home.
1 Take Pictures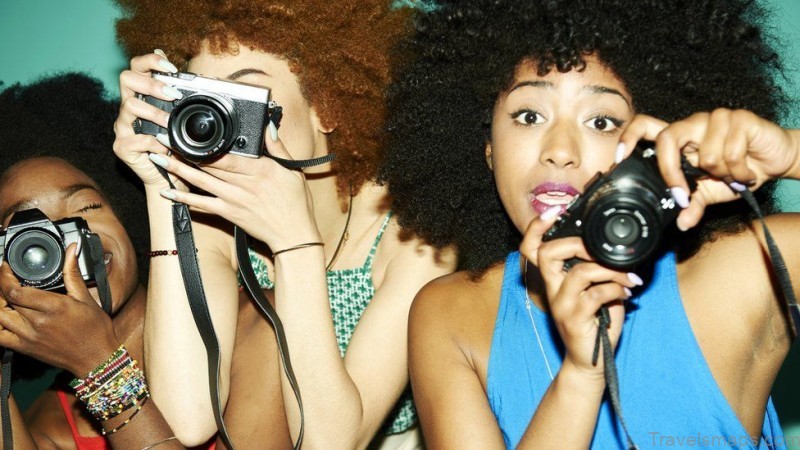 If you were to look at the average person photos, chances are that you would find bursts of travel pics interspersed between large swads of otherwise mundane pictures of everyday life, food, pets, selfies, etc. Rarely do we take the time to really look at the place we live through. The lens of an outsider, but when you do photo OPS reveal themselves around every corner, nature, architecture, street art, local monuments, all picture worthy subjects. More importantly, a staycation is a great opportunity to take photos of yourself, family and or friends in a more intentional way than just a selfie travel pictures are tide to a specific memory in a way that makes them stand out by photographing your staycation, you'll make it feel like more of a real holiday with unforgettable moments captured on camera to match.
Maybe You Like Them Too