Seoul must be very proud of having N Seoul Tower. But this capital city is totally great-hearted to own Gwanghwamun and Gwanghwamun Square. Definitely, this venue is one of so many important historical sites in South Korea.
For six hundred years, it maintains its historical traces that recall South Koreans about the Great King Sejong, with his brave Admiral Yi Sun-Shin. Their patriotic actions are symbolized through the King Sejong Story exhibitions as well as the Waterways of History that allows visitors to see the history of Hangeul.
For those, who haven't visited Seoul, then Gwanghwamun Square should be one of main destination plans. Not only it is located nicely in the central of Seoul, but it is already refurbished in such a magnificent form, while maintaining its strong historical aspects.
For most South Korean people, or mainly Seoul residents, this venue has everything. There are restaurants and vendors, while it also has statues and museums to commemorate King Sejong The Great and Yi Sun-Shin, the Admiral.
However, this place can deliver a great awe to foreign tourists. The Gwanghwamun Gate welcomes everyone who is about to enter the stunning Gyeongbokgung Palace, before taking a walk around the square that measures about 200,000 square feet. Enjoying the views for ten minutes walking"while witnessing the beauty of Bukaksan Mountain nearby"is more than just enough to refresh the body and mind.
Things that visitors can enjoy for 10-minute-sightseeing include The Statue of King Sejong, where it is situated nearby Hangeul, in Korea Main Plaza. There are also the Statue of Admiral Yi Sun-Shin and the Sejong Center, adjoining the Civil Participation Urban Culture Plaza, the best place for those who love to witness South Korean art. Afterwards, visitors can go through Cheonggyecheon Stream Connector which connects Gyeongbokgung Palace and Cheonggyecheon Stream
Without doubt, many South Korean film and drama producers are also very proud of showing those excellent sites on their films and dramas. K-dramas and films addicts can spot Gwanghwamun Square as the backgroud on various scenes. Besides, this place is seen on dramas and movies in various genres. Romance, comedy, fantasies, sci-fi or even action movies and dramas never have enough of using Gwanghwamun as their shooting locations.
Iris
Yes, this drama had delivered such a great impression for 99% of Korean drama lovers. Aired in October to December 2009, this action movie showed off the thrilling scenes in Gwanghwamun Square of National Security System agents who stopped the nuclear bomb setup by the North Korean terrorists. Yet, this highly budgeted movie had its shooting scenes in various countries from Japan, China, and even Russia
Korean Drama Queen In Hyun's Man
This internationally broadcast drama has shown some romantic scenes with Gwanghwamun square as its background. It was the kissing scene of Kim Hee Jin and Kim Beung Do, starred by Yoo In Na and Ji Hyun Woo.
As this romance-history-action drama was broadcast internationally in 2012, there was such a high visiting rate in Gwanghwamun square afterwards, though this place has been one of the most favorite destinations for South Korean visitors.
Map of Seoul Incheon Photo Gallery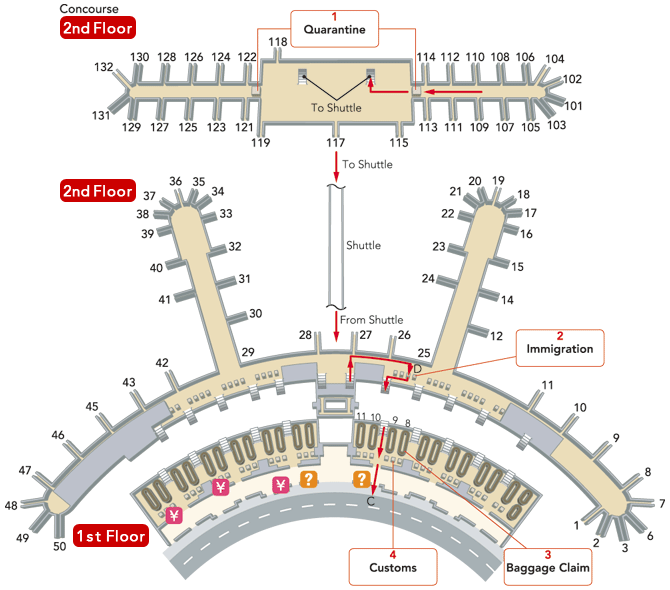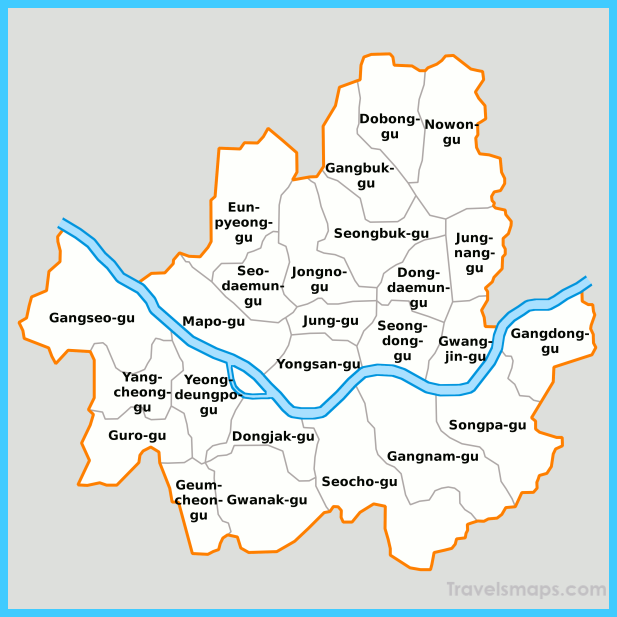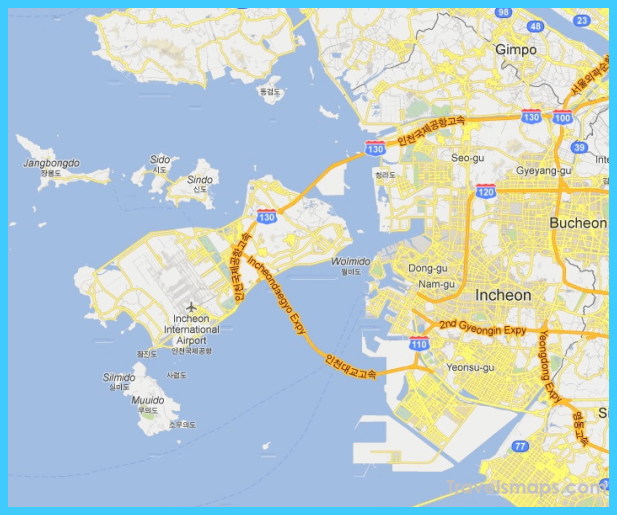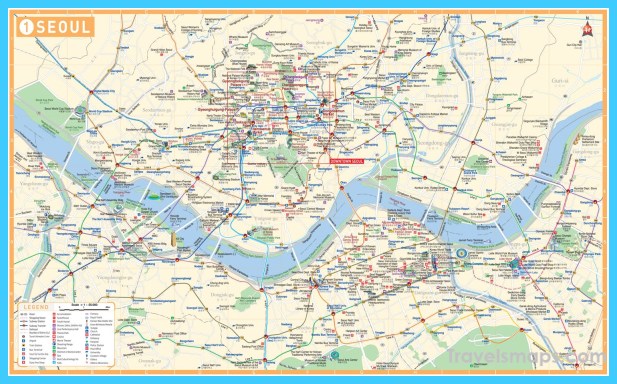 Maybe You Like Them Too