We're taking a look at some helpful tips, tricks, warnings and hacks to help you get the most out of your next hotel stay in the hopes that you can have the most peaceful, sanitary, safe, and enjoyable experience possible.
10 Pack Electronics Wisely When You're At A Hotel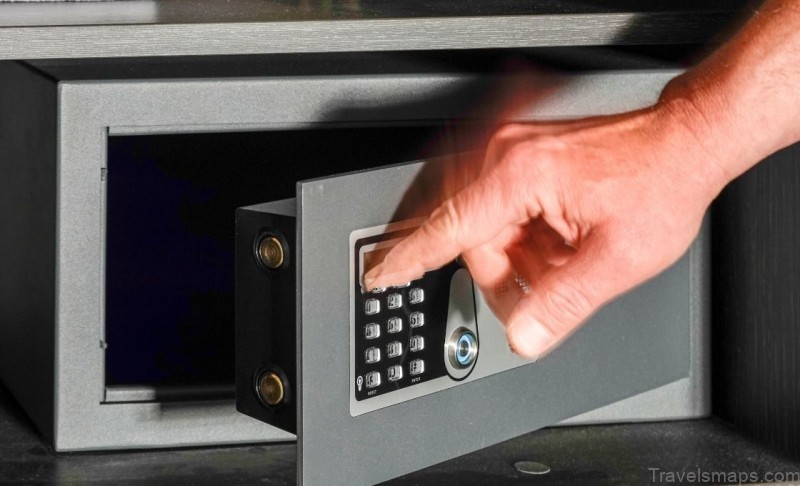 Quick and easy solutions to your electronic needs are rarely within arms reach from the often immovable desk 2IN. Conceivably placed plugs. Hotel rooms are not exactly tech friendly, so pack for the worst case scenario and save yourself the headache. Bring extra long charging cables and duplicates in case an essential one stops working plus a power bar with a short extension in the off chance that the closest outlet is behind the bed. Also don't forget an HDMI cord. So you can connect your laptop rather than settle for the in room content.
9 Protect Your Privacy
Top 10 Hotel Hacks Photo Gallery
Hotels are usually long corridors full of identical looking doors, so if you're waiting for a friend or partner to join you either make sure they have a key or arrange a specific time to expect them so you can open the door without any surprises. The thing is, closing the door to lock it isn't enough, at least not where housekeeping is concerned. They have the tendency to come by earlier than you'd like, and if you're a deep sleeper or wearing them. Earplugs you might be in for a very rude awakening if you value your beauty sleep, go ahead and use that handy little do not disturb sign and then guarantee no one gets in by employing the safety latch as well.
8 Don't Trust The Bedding We Don't Support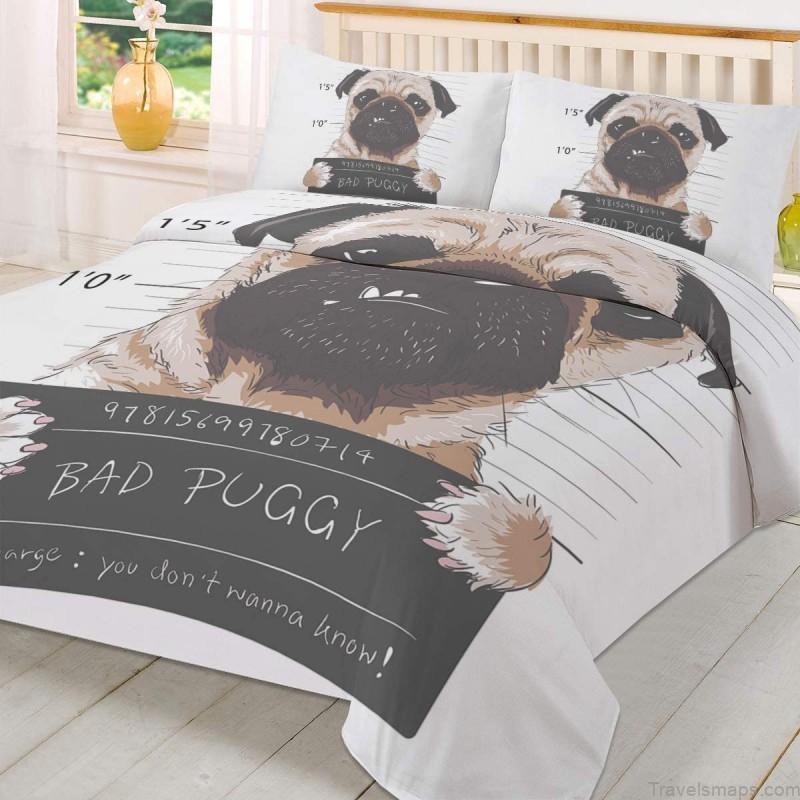 Paranoia so we understand some might think that this is all overkill, but when you check into your hotel room, one of the very first things that you should do is check the corners and seams of the mattress and bedding for any signs of bedbugs. It's also recommended that you never put your suitcase on the bed. Bed bugs live and lay their eggs in clothing, furniture and bedding. They generally don't cling to skin or hair, only get into bed wearing dedicated sleepwear and keep it contained within a quality zipper sealing bag and while bed sheets are usually sanitized with extreme care. Duvets and comforters can often go unwashed between guests, so you might want to ensure the sheets are well positioned to maintain some separation.
7 Be Wary Of The Room Items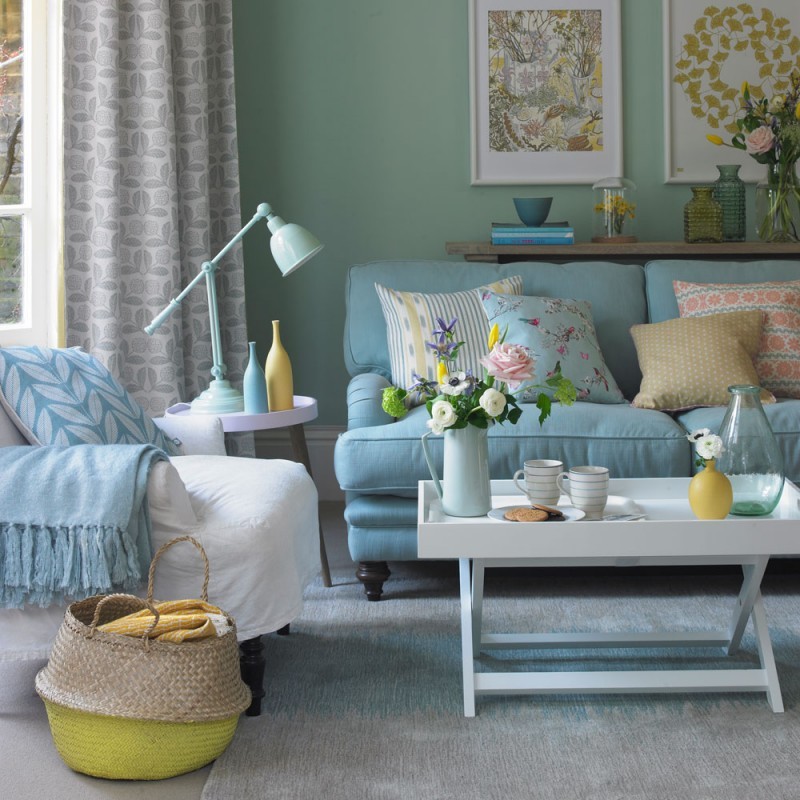 Hotel rooms tend to be similar. There's going to be a TV. And an accompanying remote. There's going to be a bed and one or two bedside tables. Most likely there will also be a desk in the chair. You're more than likely to have a mini fridge, ice bucket, and two glasses. Now let us stop you right there. With the exception of treating it like a vessel to keep beverages cold, you should never use hotel ice buckets. They can get used to all manner of nasty things. Hotel ice machines also often go and clean. Sadly, the same goes for the drinking glasses, which may only get a quick rinse between. Yes, unless visibly dirty. Then there's the TV remote, which likely rarely gets cleaned.
6 Don't Let The Hotel Do Your Laundry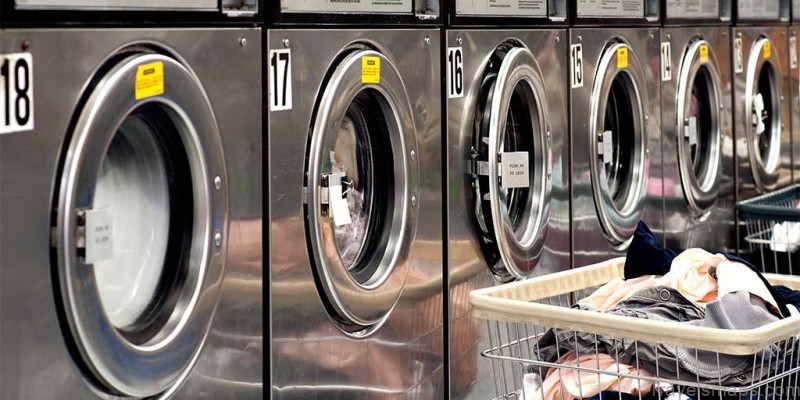 Hotels offer a wide variety of extra services, but extras cost way more money than you typically are willing to pay for any comparable products or experiences outside the bubble of the hotel, like, say, room service. If you want the convenience of not having to leave the building, do a quick Google search and order takeout instead. Both the value and quality are likely to be much better. By the same token, in-house laundry service prices are best compared to Hwy robbery. Depending on the hotel, you may be charged what you'd expect to spend on an entire load of laundry for just a single article of clothing. So if you're really in a jam and have no other choice, be sure to get a quote first.
5 Be Sure You Know What You're Getting As Useful As Lengthy Descriptions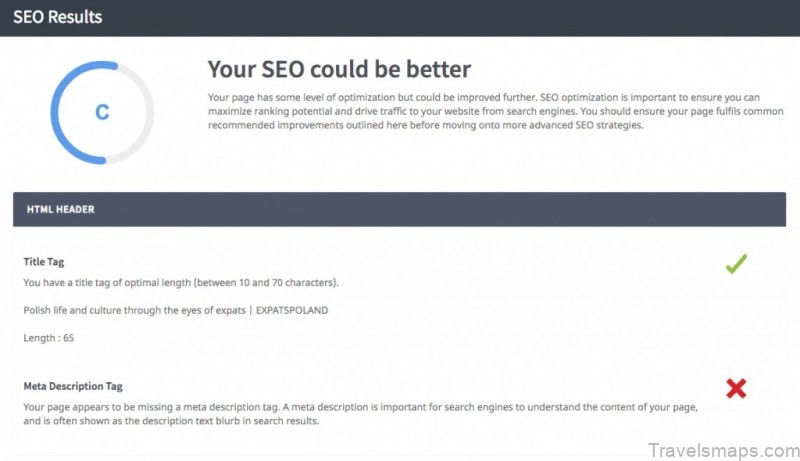 İnteractive maps and photo galleries can be. It's important to remember that these are marketing tools. If a hotel has 20 or 40. Rooms within a single price range that they deem to be interchangeable. Rest assured that the nicest one was photographed. A picture of a room with a balcony is not a guarantee of a balcony unless stipulated in the description. When reading over the description, try to see through the flowery language to get at the bare bone facts. Get in touch with the hotel to confirm that the room will in fact meet your expectations and when you get there, if something about the room is not as advertised, you have the right to ask to be shown another room.
4 Little Things Can Make A Big Difference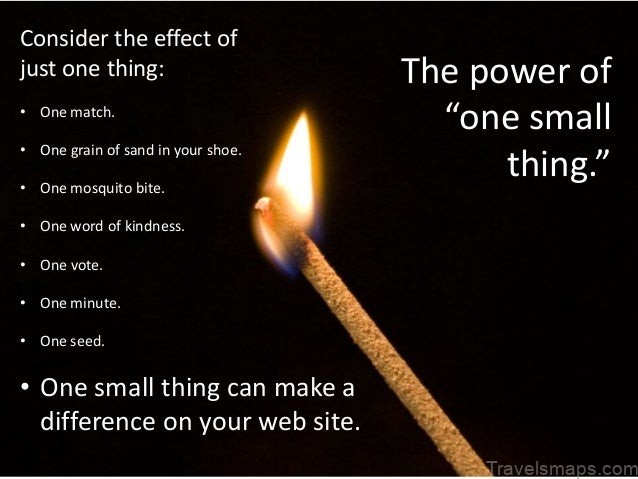 There are many other small items that you can pack when traveling that will make you feel more at home. 1st and perhaps the most effective is to bring a scented candle with you. Hotel rooms tend to veer in one of two directions in terms of odors, slightly damp and stale, or overwhelmingly like cleaning products and air fresheners 1 inspires dread the other nausha. If you have a scented candle that smells comforting, it can not only mask those aromas, but also give your hotel room something that few have. A sense of coziness. Other ways to make yourself feel more at home include bringing your own slippers or flip flops. Packing a photo from home and bringing your own toiletries.
3 Tipping A Little Can Get You A Lot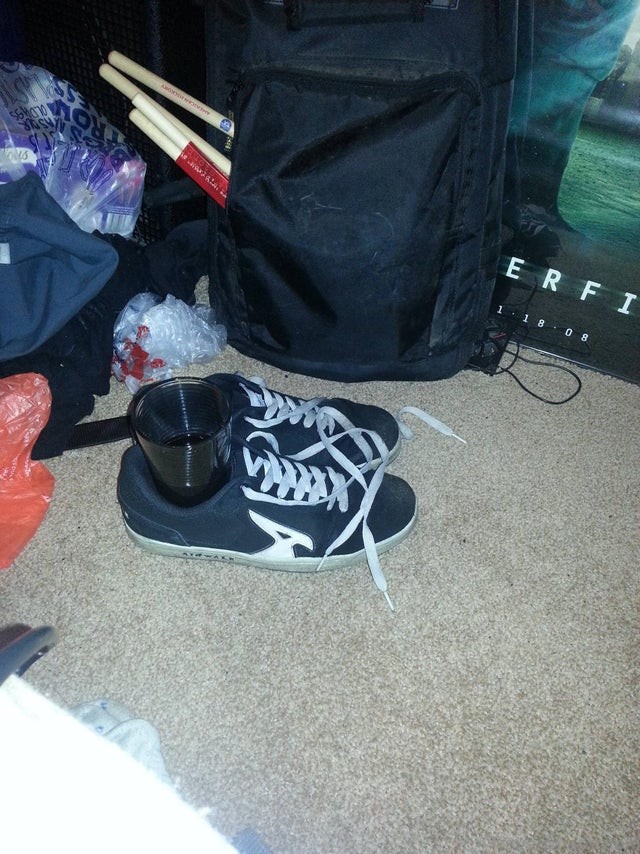 Tipping can be frustrating, but that's the way of the world, at least in North America. And for many people in lower income positions, the amount they get paid hourly actually takes projected tips into account translation. If you strip them, they might not be making a living wage. Thankfully, you have the opportunity to offer up this gratuity. Early on during the interaction, meaning that the hotel staff can actually express their gratitude in kind. Unlike, say, with taxi drivers or servers, a couple of bucks a day for housekeeping is often the difference between a clean room and an Immaculate 1A hotel. Concierge should always be courteous, but when you add a little tip, they become your ally in getting the most out of your stay.
2 If You're Missing Something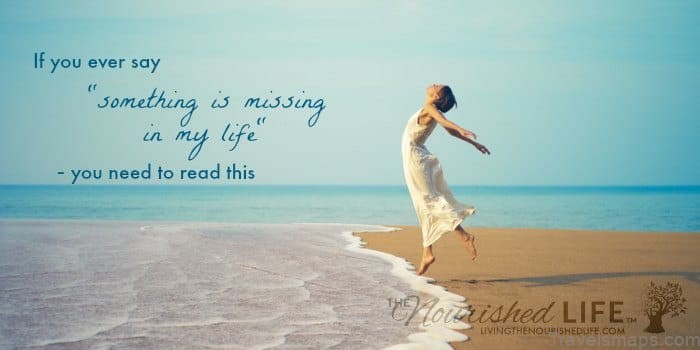 Ask complimentary shampoo, conditioner, body wash and soap are all part of the package. When you book a hotel room. But what far too many people are unaware of is all of the complementary stuff that isn't already in the room. Hotels want to make a lasting impression and earn your repeat business, and they've got the supplies to make it happen. Did you forget your toothbrush, comb, toothpaste, hair, net or dental floss? Talk to the front desk. Chances are that they have a stockroom of extras. They'd be happy to give you, or yes, sometimes sell you even for more expensive items. They might have loaners that you can borrow, and you can bet they have an umbrella with your name on it.
1 Brand Loyalty Can Beat Bargain Hunting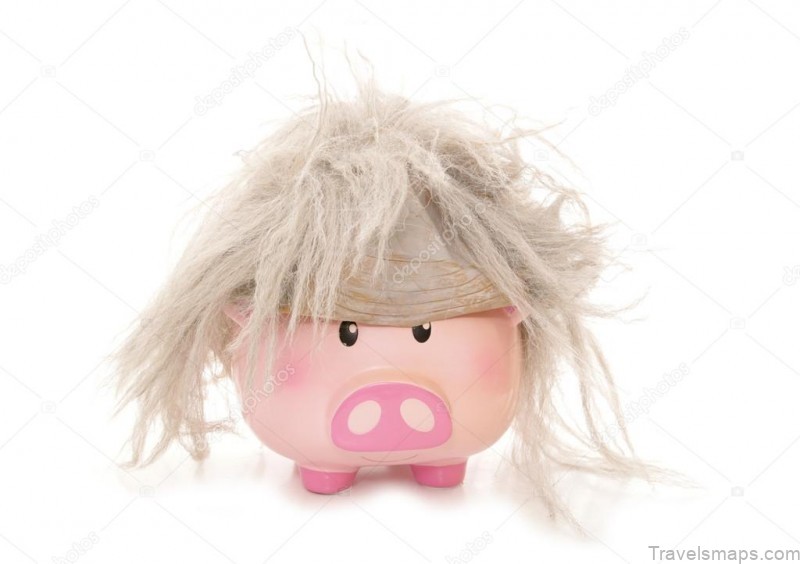 Most people use booking sites in a bid to get themselves. The absolute best deals on hotels. Here's the thing though, that's just the best price being offered to the faceless masses when you're already a repeat customer, or better yet, a member of a loyalty program, that's when you really start to get the Royal treatment free stuff. Surprise, greeting baskets, effortless upgrades. A complimentary meal in the dining room. These are just a few of the perks that you might receive when you continue to book with the same hotel or brand. A good way to start such a relationship that might also just save you some money is to find a hotel you like the looks of online through a booking site. Get a quote and then contact them directly. Who knows, it might just be the start of a beautiful and mutually beneficial arrangement.
Maybe You Like Them Too