Japan is my favourite country on this planet. Ever since I discovered Japanese literature I have been an addict, constantly waiting for my next fix and I will take it in whatever form I find it. A few year ago, I finally saved up enough money to go there, by finding one of these organised tours that take you round and show you everything you need to see, but still giving you time to travel by yourself as well. I hope you'll indulge me for a few hundred words whilst I try and sell you this magnificent country.
The Landscape
Wow. For such a relatively small landmass the scenery on offer would put any major continent to shame. The Japanese landscape is almost indescribable in that there is nothing to compare it to, its uniqueness cannot be matched by anywhere I've been too, whether it's the mountainous Fuji, the beaches of Kyushu, the neon-concrete jungle of Tokyo, or the rolling lavender fields of Hokkaido, this place is in the literal sense of the word: breath-taking.
The People
Some people say that civilisation started in Greece or South America, but whatever the history books tell us, the Japanese are the very embodiment of civility. They have built a civilisation and society on respect and the rest of the world can learn from it. Bad manners just don't exist here. The place is brimming with politeness, happiness, and cleanliness. The idea people had of the Japanese following the war is taking its time being dispelled. This is a country that has learned from the mistakes of the past and embraced peace and love (with the help of The Beatles, I might add).
The Art
Japanese art is so rich and unique that it must be seen in the flesh, so to speak. Whether it's their ancient paintings like The Great Wave or its incredible literature (the only literature that I think stands as equals to British literature) with writers like Natsume Sseki, Yukio Mishima, or modern writers like Hirmomi Kawakami, Banana Yoshimoto, or the God among us that is Haruki Murakami. Like I said at the beginning of this paragraph, Japanese art is unique in the world and I think it is the most exciting when you consider not just their art, and literature, but their Noh and Kabuki theatres, the work of visionary film maker Kurosawa, and Studio Ghibli's anime. Now, don't you want to see where these life changing arts came from? What inspired their stories and their pictures? What place that shaped such greatness?
The City
Tokyo truly is a city of wonderment, which nothing else really compares to. It's a metropolis out of science fiction film, that's starting to look more and more like Akira as the years go on. The place oozes culture and sushi, and I will take as much of both as I can. The theatres and art galleries would put Florence to shame. When you're in the middle of Tokyo it genuinely feels like anything can happen and you get imbued with a sense of adventure and discovery.
And trust me, they hate eating dogs as much as you would you're thinking of China.
Map of Japan Photo Gallery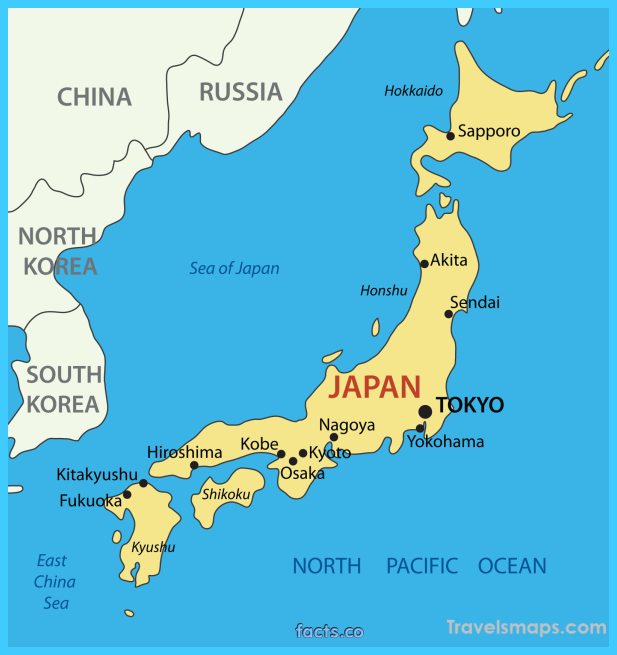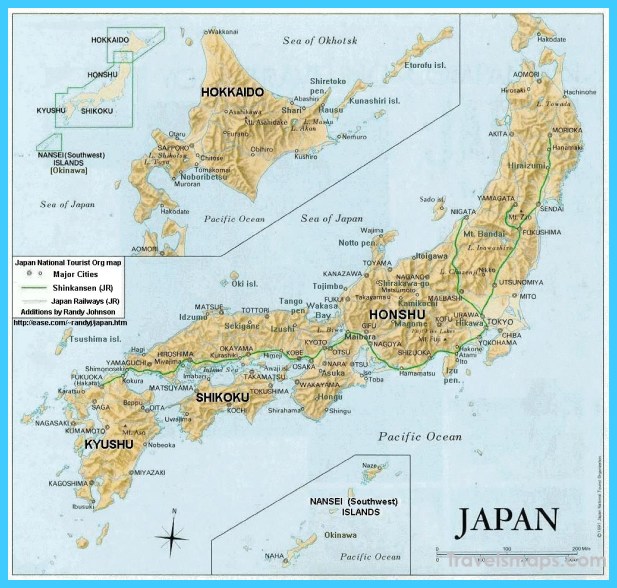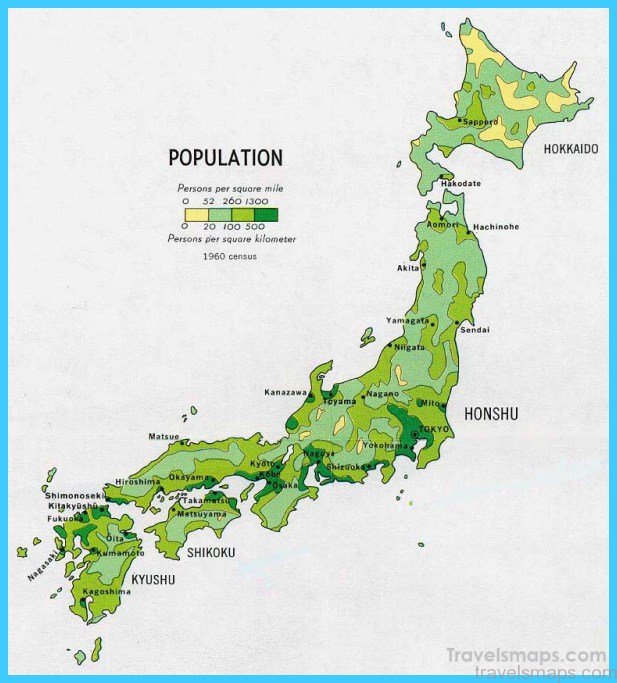 Maybe You Like Them Too