For this list, we're looking at the hottest spots for the ultimate Sunshine State vacation. Obviously, COVID may change or delay anything on this list, but we can still dream.
Number 10 Legoland Florida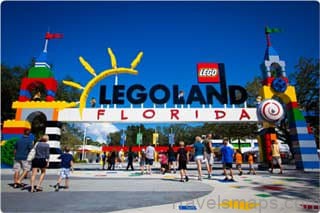 Like the other theme parks on this list. Legoland closed for roughly 2 1/2 months in 2020. Due to the COVID-19 pandemic, the park will continue to practice social distancing going into 2021. If you have children between the ages of two and 12, Legoland is the definition of family friendly fun. While primarily aimed at kids, any parent who grew up with Lego will appreciate the park's inventive architecture and rides from the second. You walk through the entrance. Constructed of Lego bricks, you'll feel like a kid again. The Florida resort is introducing a new attraction called Brickbeard's Water Sports Stunt Show, which incorporates fly boards and water skis. We can't think of a better way to commemorate the park's 10th anniversary.
9, SeaWorld Orlando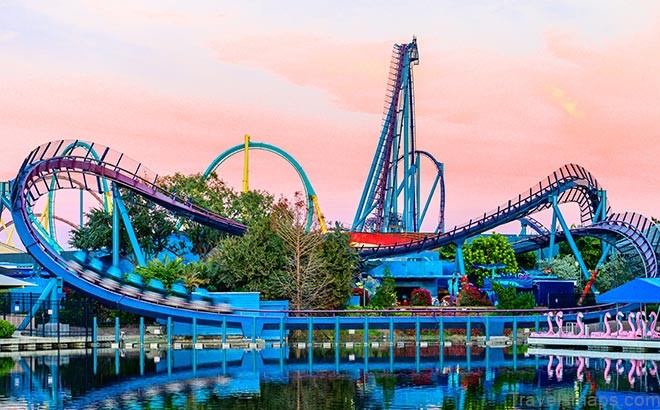 When most people think of SeaWorld Shamu, the killer whale, and other aquatic creatures immediately come to mind. No visit would be complete without getting soaked at Shamu Stadium or the Dolphin Theater. While you'll come for the animal presentations, you'll stay for the ocean themed thrill rides in spring 2021, SeaWorld Orlando plans to debut the icebreaker. The park's first quadruple launch roller coaster with a 93 foot vertical drop. This Arctic themed coaster will be the park's tallest to date. It's also the steepest drop in Florida. Of course, if you're in the mood for an old classic, there is always the Mako roller coaster. Throughout the year. We can also expect. Seasonal events, like Electric Ocean, SeaWorld Spooktacular and SeaWorld Christmas celebration.
Number 8 Saint Augustine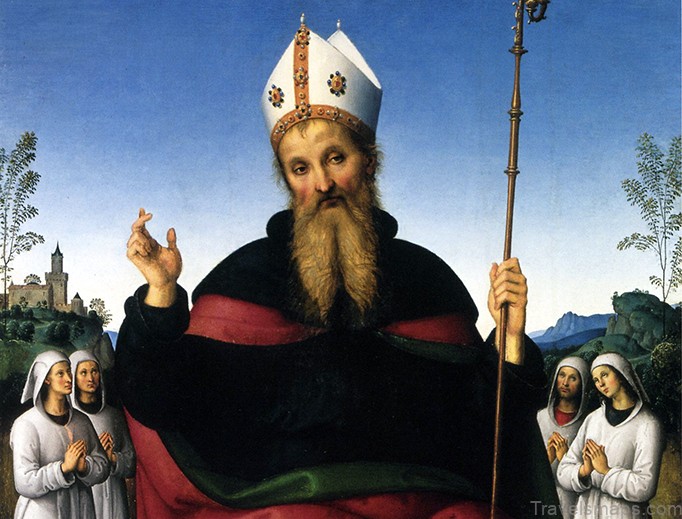 Saint Augustine is a treasure trove of rich history, attracting more than a few pirates back in the day. While you won't find many scurvy, seadogs plundering the city now, there's plenty of jolly old fun to be had at the pirate and Treasure Museum for a deeper dive into the city's history. Head over to the lighthouse and Maritime Museum, ascending to the top of the lighthouse. You'll be treated to a stunning view of Anastasia Island, the crown jewel of Saint Augustine is located on Matanzas Bay's western shore. There you'll find Castillo de San Marcos, America's oldest masonry Fort, and since Florida is known for its Crocs and Gators, you'll want to get an up close look at the Alligator Farm Zoological Park
7, Panama City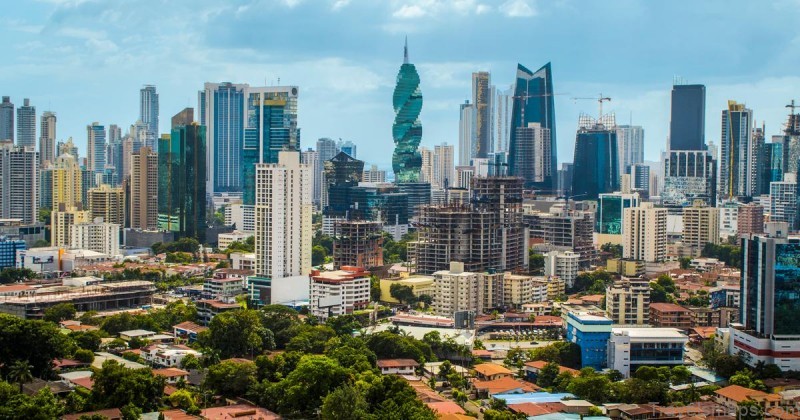 Hurricane Michael took an especially devastating toll on Panama City in 2018, while the road to recovery has been arduous. Panama City and the rest of Bay County are showing progress. You can show your support for the city by helping to boost tourism. In 2021. Panama City Beach is the obvious go to destination. The beach lives up to its radiant reputation with white sand that could easily be mistaken for sugar. Whether you're looking to sail, snorkel or get some rays, this beach's backdrop is peerless Speaking of which round out the day shopping at Pier Park with 124 stores, numerous restaurants and. An IMAX movie theater no lifestyle center in Florida can compete.
6 Key West FL is one of the top destinations in the US for snorkeling and scuba diving.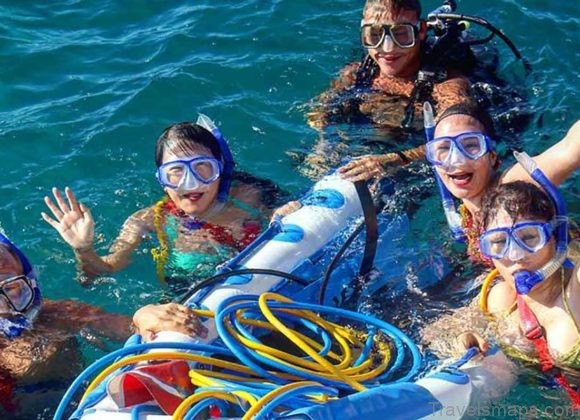 Key West has added underwater scooters to that list, allowing visitors to explore reefs in style. While there is much to experience under the sea, there's just as much activity bustling above the surface. Smathers Beach is one of several spots where you can either get a Florida tan or seek shade under a palm tree. Beyond the ocean, take a tour of the historic Duval Street where you'll find landmarks such as Mallory Square. Keep in mind that the port of Key West is a favorite among cruises. What's even better than a trip to Key West? A cruise to Key West naturally.
5 Naples, FL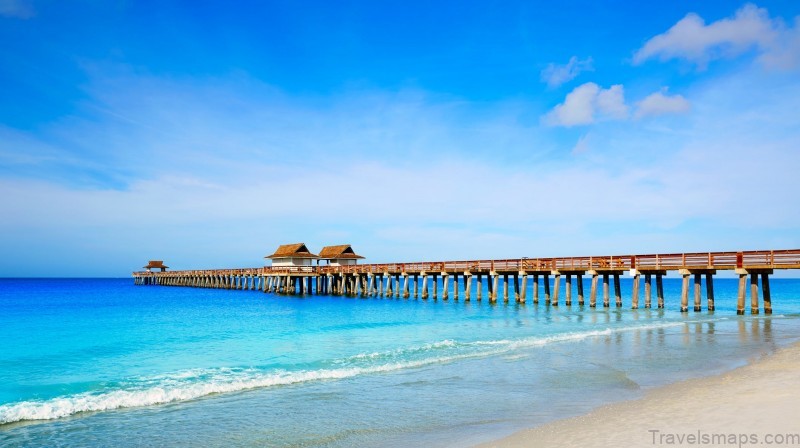 Features more golf courses than any state in the EU, S and Naples has been described as the golf capital of the world. With almost 9018 hole courses to choose from, you can see why it only makes sense that a city by the beach. Would provide the perfect backdrop for hitting a few golf balls even when they land in the water. It's hard to complain when you're surrounded by such tranquil scenery outside of the golf and country clubs. Naples is one of the few cities that has a truly attractive swamp. Don't believe us? Take a tour of the Corkscrew Swamp Sanctuary and see for yourself. You know you're in paradise when even the swamps have class.
4 Universal Orlando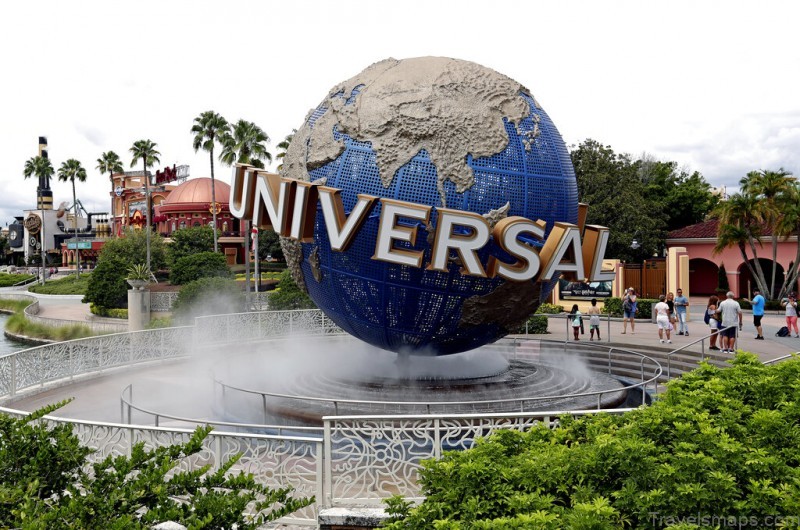 This theme park's 30th anniversary had the misfortune of falling in June 2020. Chances are you weren't able to celebrate this landmark, but that doesn't mean you can't make it up later in 2021. We'd recommend spending the day splashing around at Volcano Bay and taking a stroll down the Universal Citywalk at night between the Wizarding World of Harry Potter and the Jurassic Park River adventure. Though the islands of adventure remain the premier destination, the adventure is going to be taken up a notch in summer 2021. With the arrival of the velocity coaster. Given the epic scale of the Jurassic World movies. It makes sense that the velocity coaster would aim to become the tallest coaster in Florida as well as the fastest.
Number 3 Miami Beach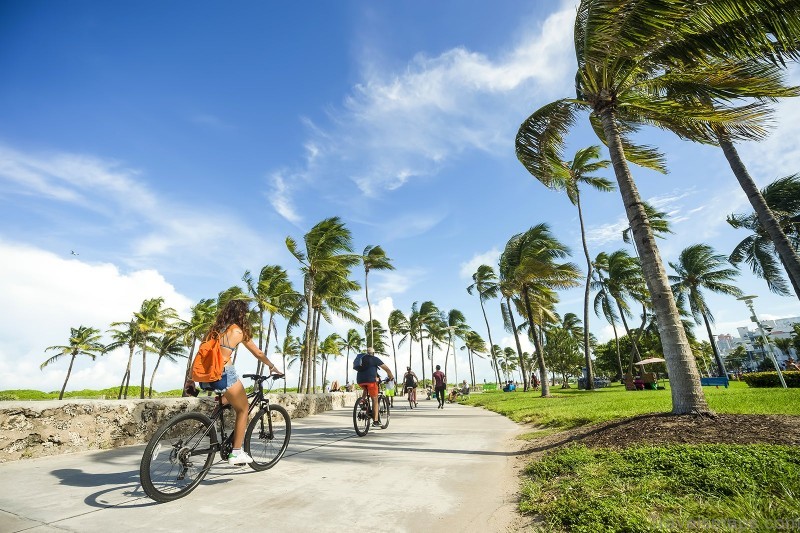 Chances are that if you're in Florida, you're there for the legendary coastline. South Beach provides the ultimate coastal experience, with turquoise water, shimmering sand and no shortage of activities. While you'll obviously want to spend the day in the sun, don't sleep on Miami beaches, Art Deco historic District. When night falls you can explore landmarks. Like the Colony Hotel, which looks even more ravishing when illuminated with restaurants, clubs and cabaret, Ocean Drive in general is where the nightlifes at the following morning head over to Lincoln Rd for a day of shopping and dining. We can't think of a spot that better encompasses Miami's lively, yet laid back atmosphere.
2 Walt Disney World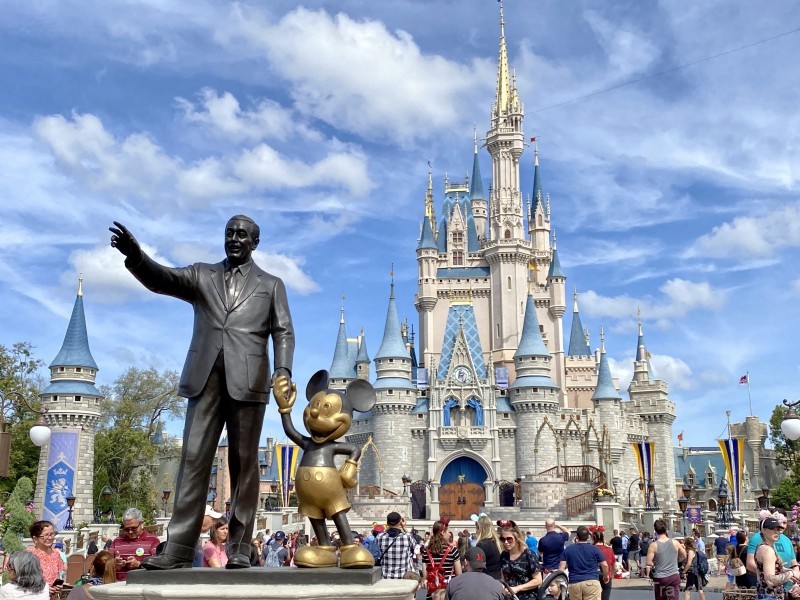 After the craziness of 2020, we could all use a bit more Disney in our lives. The most magical place on Earth is hoping to introduce. Several new attractions. In 2021, the Tron Lightcycle Power run, which made its debut in Shanghai Disneyland, is currently under construction at the Magic Kingdom. Tomorrowland Remy's Ratatouille Adventure, a 3D dark ride that originated from Disneyland Paris is migrating to Epcot in the foreseeable future. Epcot will also see the opening of Guardians of the Galaxy Cosmic Rewind and out of this World Roller coaster. The addition we're most excited for isn't a ride, but a hotel staying at. Star Wars galactic star cruiser. It'll feel like spending the night in a Galaxy far, far away.
Number one Everglades National Park to get to the root of what makes Florida so special.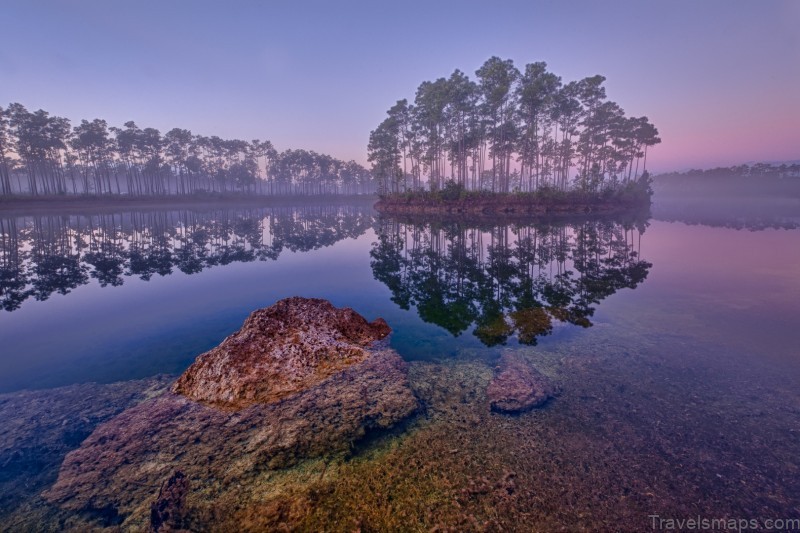 You need to experience this tropical wilderness first hand. When the sun rises and a streak of yellow light hits the water as birds soar in the morning sky, you'll understand why the Everglades National Park tops this countdown, becoming a World Heritage Site in 1979. The park is home to the western. Hemispheres, biggest mangrove ecosystem. It's also one of the most fragile ecosystems in EU S as long as you treat the plant and wildlife with the respect they deserve. Though you can enjoy a tranquil day, canoeing or a heart racing day aboard an airboat. Either way, the Everglades captures Florida at its most enchanting.