A previously convicted crime could result in your Canadian inadmissibility, barring one from entering Canada for pleasure or business. Every year, numerous individuals are denied entry to Canada due to a criminal charge or conviction. Even minor offenses can result in what the Citizenship and Immigration Canada (or CIC) describe a criminal inadmissibility. Driving under the influence (DUI) is one offense that the Immigration Department of Canada states that could lead to Criminal Inadmissibility.
Despite that being considered inadmissible cannot leave an individual without the option of gaining entry into Canada, scrutinizing the options and resolving on the best action to take can be quite tasking. We discussed the best options with a leading Canadian immigration lawyer, who provided the insights spelled out in this article:
Options mainly used by people having a criminal record to get entry into Canada include;
1. Record Suspensions
2. Criminal Rehabilitation, and
3. Temporary Resident Permits
The above process is applied to government of Canada, and may temporarily or permanently settle criminal inadmissibility and assist people to enter Canada. Every of the options gives individuals an opportunity to obtain entry to Canada, but each applies to different situations.
Temporary Resident Permit(TRP)
Persons who were sentenced of crimes outside Canada, and if fewer than 5 years as passed since they completed the sentence for the offense, they would need TRP to acquire entry into Canada.
From the three options, a Temporary Resident Permit is the sole temporary solution to acquire entry to Canada. While Record Suspensions and Criminal Rehabilitation permanently resolves to resolve inadmissibility issues, the TRP option allows individuals enter Canada for a period stated on provided permit, and hence it is not a permanent resolve to inadmissibility to Canada.
A TRP is offered for a stated period and a particular reason. However, applicants must offer an adequate reason why they should enter Canada, to granted a TRP. Reasons that proved the largest success in obtaining a TRP are related to family emergencies or business travel. Unlike Record Suspensions and Criminal Rehabilitation, a TRP can examine and allowed at port of entry or the Canadian border, providing an immediate reply on the applicant's eligibility for entry to Canada.
Criminal Rehabilitation
If a person was sentenced for a crime outside Canada, and 5 years have gone after completing the sentence, they can apply to Criminal Rehabilitation. Criminal Rehabilitation is better that a TRP since it offers a permanent resolve to the Canada inadmissibility. For approval of the Criminal Rehabilitation application, applicants must explain in great detail the circumstance of crime and what led to the conviction, showing that the conviction isn't a series of offenses, but an isolated event.
Also, applicants must clearly outline why they should be rehabilitated and show the immigration officer assessing their bid does not pose a threat to the Canadian society and would not be reoffending.
Once Criminal Rehabilitation is given, the inadmissibility is permanently solved, and the person can freely travel to Canada considering that data, provided he or she is not convicted of other crimes.
Record Suspension
Record suspension is alike to Criminal Rehabilitation process but is only offered for people who are convicted of offenses in Canada. It requires, just like in Criminal Rehabilitation, candidate to clearly detail how the record suspension would allow them with a measured advantage and how it can maintain them in the Canadian society like a law obeying citizen. Record Suspension is also a permanent solution for inadmissibility to Canada.
Despite that the record suspension process would not erase the criminal record in Canadian , it sets offense aside and restores one's Canada admissibility for the offense at hand. However, the Canadian Record Suspension cannot resolve the criminal inadmissibility for all criminal sentences from their countries.
Any individual convicted of a offense in Canada is allowed for record suspension, although there is some offense conviction that are not eligible.
Like Criminal Rehabilitation, there is a waiting period that is needed before the person is declared eligible for Record Suspension. For people, convicted of a summary offense, a period of 5 years is required after completing the sentence so that they can be allowed to apply for Record Suspension. Also, persons convicted of indictable offenses, a period of 10 years is required before applying.
Deemed Rehabilitation
Deemed rehabilitation is acquired if one has only one conviction that satisfied certain conditions. In this case, Canada entry can be allowed if the person has passed 10 years after completing their sentence. Consequently, you'd not need a Criminal Rehabilitation or a Temporary Resident Permit, since you'd be considered rehabilitated with passage of time.
Legal Opinion Letter
For a person who was not convicted after being charged with an offense, he or she would not need to undergo the formal processes to gain entry to Canada. However, it is advisable that if you have a charge on your criminal record, you should explain the charge using the legal opinion letter. One aim of the letter would be to justify why in Canadian immigration law, one should not be considered inadmissible to Canada. The above applies to people who are considered rehabilitated too.
Record Suspensions, Criminal Rehabilitation, and Temporary Resident Permits all have similar characteristics: they allow to enter Canada for individuals that were previously inadmissible. Despite that each of the options applies to different situations, there are some cases where a candidate can submit their applications to over one of the processes, or even do the three applications all at once.
For instance, a person convicted of crimes both in the United States and Canada can apply in criminal rehabilitation for American convictions and record suspension for Canadian convictions, and may also apply for Temporary Resident Permit so that they can gain temporary entry to Canada while their permanent admissibility resolve is being processed.
For more information on which of the three admissibility techniques best satisfies one's situation and how they can quickly enter Canada, it would help to contact and expert on Canadian immigration lawyer.
Conclusion
Your Canadian immigration lawyer will assist you prepare the relevant application and suggest strategies that would increase your probability of gaining easier entry to Canada. It is imperative to note that the government doesn't facilitate the above applications, and the Canadian immigration lawyer, such as those at http://www.duicanadaentry.com/ would be of your best assistance.
Travel to Canada Photo Gallery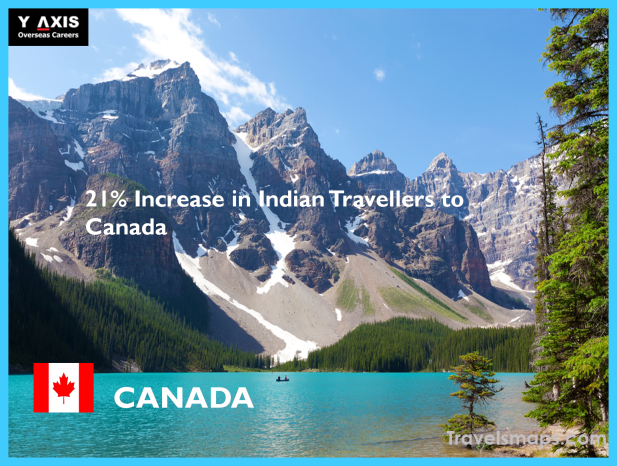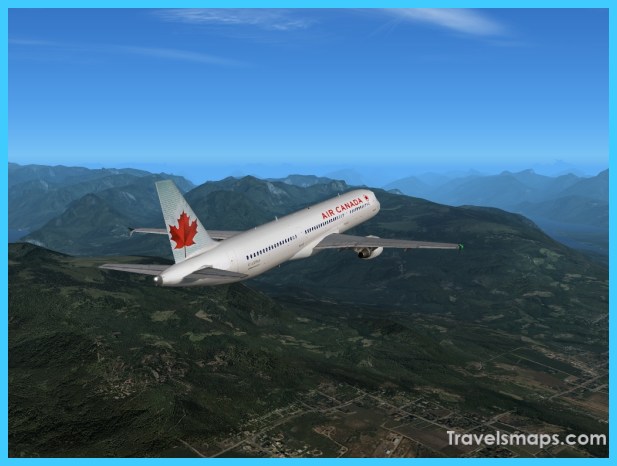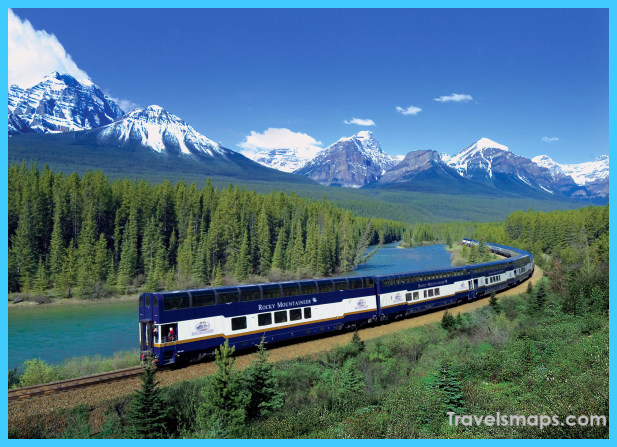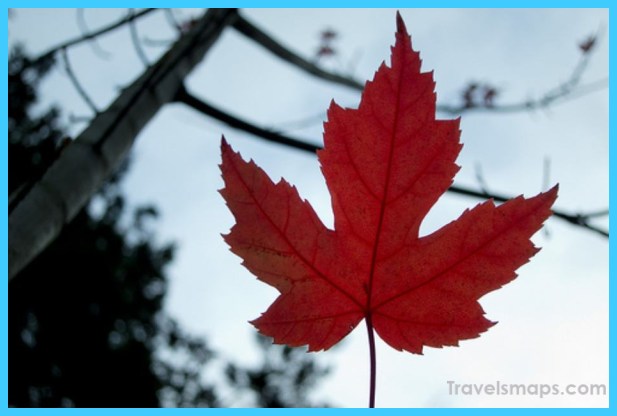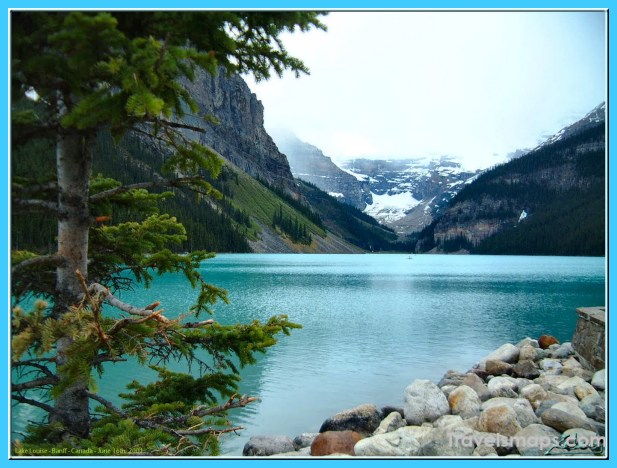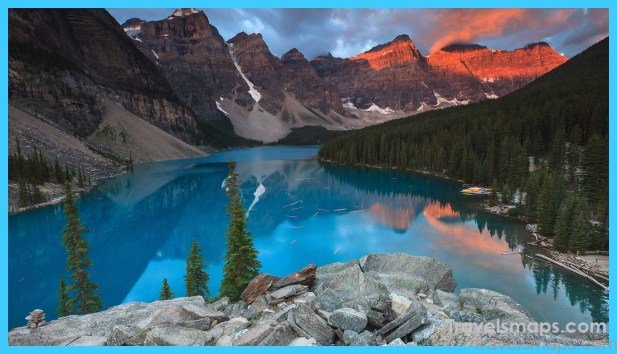 Maybe You Like Them Too