Hello Viator, I heard you're looking for expert travel tips from experienced travel journalists, like myself. Hello, I'm Traveling Jules and here are my top five travel tips. Number one is simple, go. There's a million reasons why you shouldn't, ignore them. Put your life on pause, there's a big world out there just waiting for you. Book that ticket, make it official. Number two, talk to strangers. I know it sounds dumb because, of course, your mother said, don't talk to strangers, but the funniest, the most interesting, most memorable parts of your trip will be the people that you meet.
And, there are some characters out there. Everybody has a story and it's your job to find out what that is. Number three would have to be explore. It's tempting to follow the guidebooks, but give yourself some time to wander. You never know what surprises are hiding around the corner if ya let yourself get lost. And of course, share your trip. It might not be convenient, but you'll be kicking yourself if you miss the moment.
Blog, Twitter, Facebook, bring your camera, bring your notebook, don't leave those things at home. That is so essential to travel. And the most important thing that I can leave you with, have fun! See, taste, touch, feel, do. Throw on a pair of crampons and go ice climbing or slap on a snorkel mask and spy on the fish. Time to go snowboarding. Take risks, you'll find big rewards even when it doesn't work out. Ahh, that's steep. When it does, you'll be grinning ear to ear. Well, there ya have it, those are my top five, five, count 'em five, travel tips. I'm Traveling Jules and we'll see you out there on the road.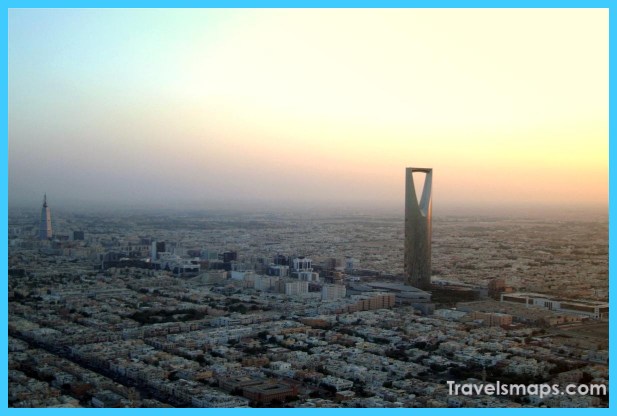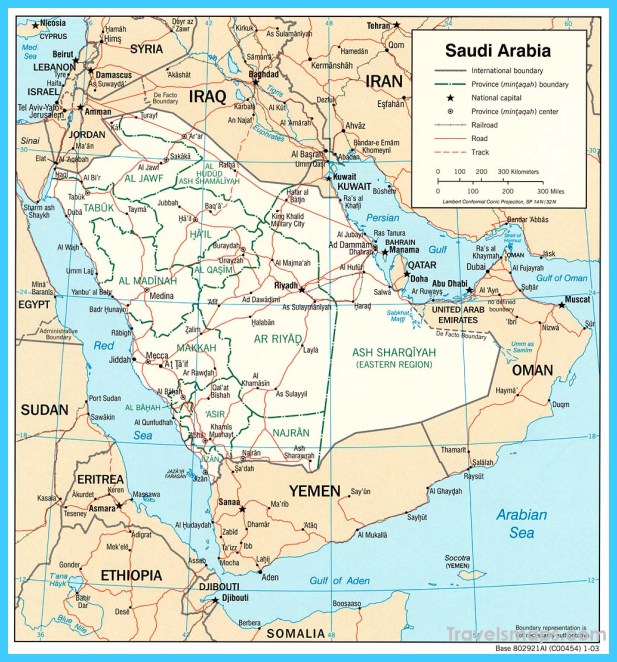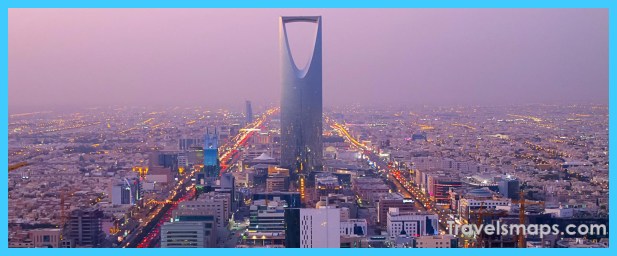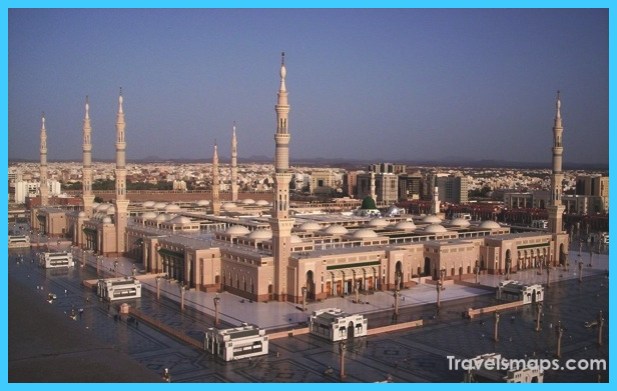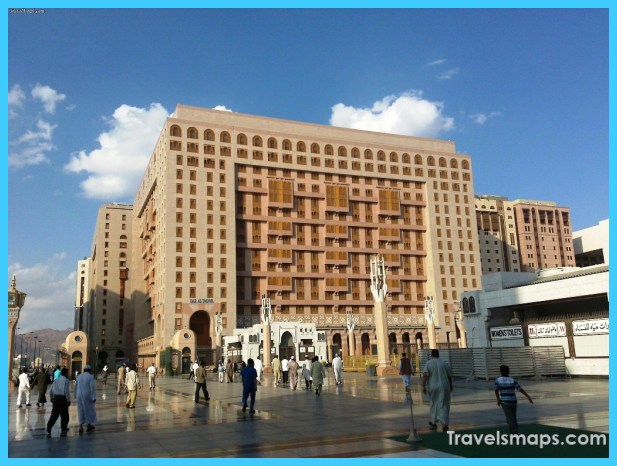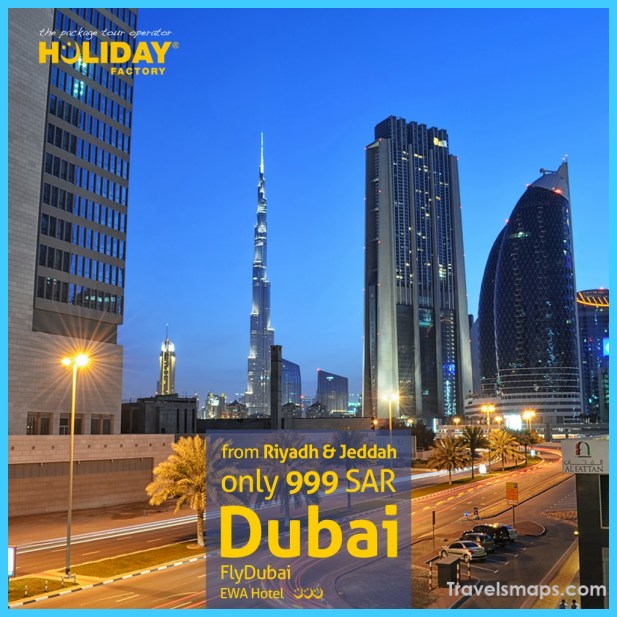 Maybe You Like Them Too