Two of the most frequently asked questions at the gulet reservation procedure are the following:
Can gulet sail?
What kind of water-sport equipment gulet has?
So, let me first answer the sailing question.
The gulets are not really sailing boats and really need special conditions for sailing. Just the wind and the sails are not enough. There has to be the right wind, not too strong, because than the total disaster can be made in cabins, in bar, in the kitchen, on deck and it is also not comfortable for clients on board. If there is not enough wind there is also a problem as gulets are heavy and in this case you will sail or better said move very slow and you will not go anywhere. So the best conditions for sailing with gulets are in early or late season. In high season, July and August there is usually not enough wind for normal sailing. Anyway once in a week the crew, (if client require) will put on the sails for the photo shooting, to get the feeling how it is looks like, for a feeling and memory. I tell you from my own experience you will cruise on motor most of the time as this is cruising holidays.
Learn more about gulet cruise on this link:
Regarding the second question, water-sport equipment it is like this:
The most of the gulets have snorkelling and fishing equipment (for children) and canoes.
In Croatia 90% of gulets also have dinghy and engine with enough HP for water-skiing and donut ride. In Turkey this percentage is not so high and the gulets in Standard category do not have water-ski and donut ride possibilities in Luxury category (some of them have and some don't, so you have to ask for these at requests) in Deluxe category this is not a problem.
There is also the JET SKI issue. Some of the gulets have it on board, but the crew can give it to the clients only if the driver has the licence or if some of the crew drive them around.
Fishing, water sports, and scuba diving performance is limited to specific spots and strictly under control by Coast Guards and under the law and may be completely or partially suspended at the time of the cruise which is unforeseen. Scuba diving performance is prohibited, unless attended by a professional certified diving guide (on the spot).
In every destination there are a few Water-sports Centres along the cost, where you can do a lot of waters-sports, also hire a professional guide for each sport, so a lot of options also for the water-sports freaks!
Travel to Turkey Photo Gallery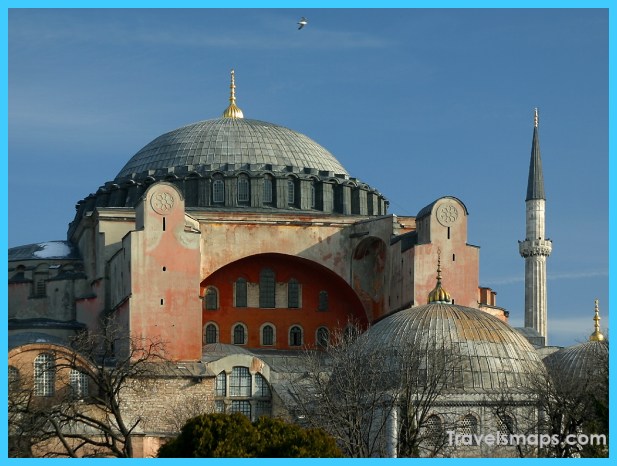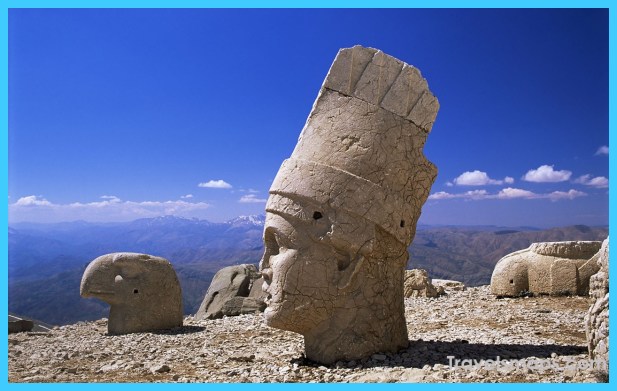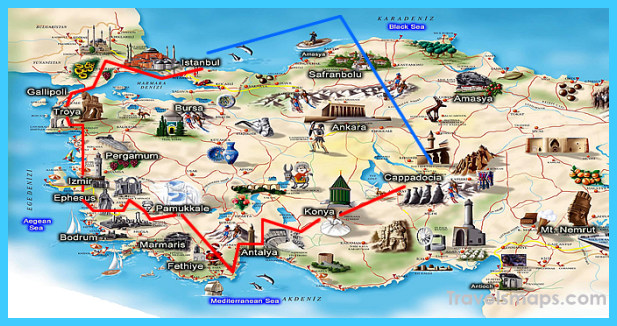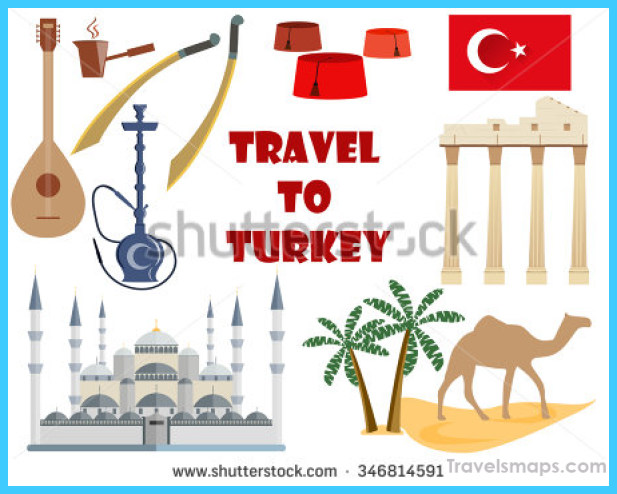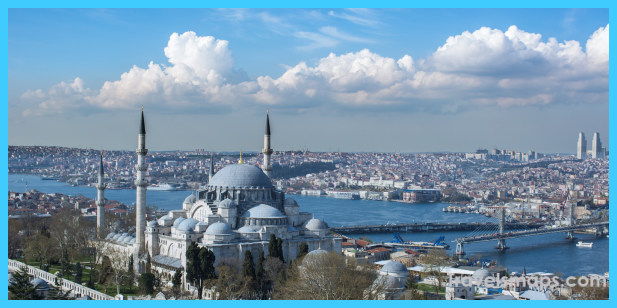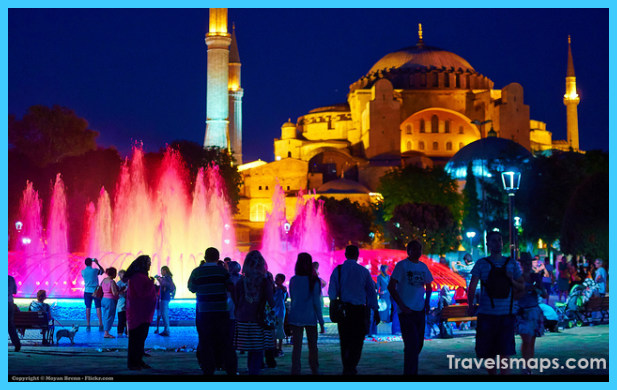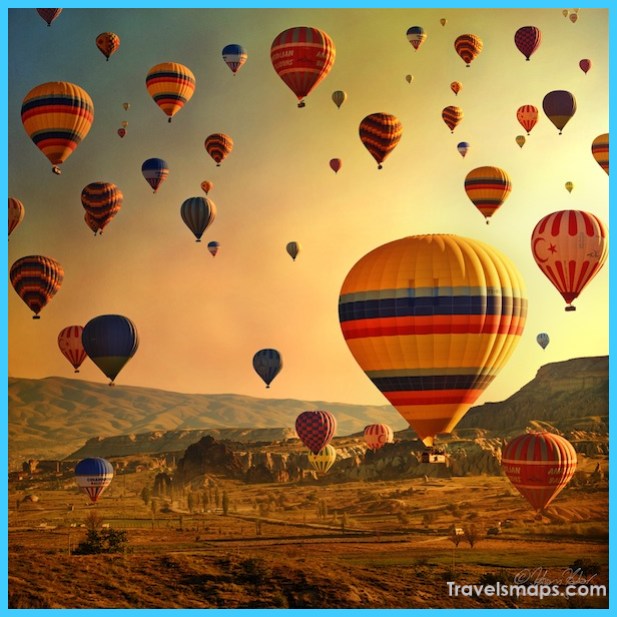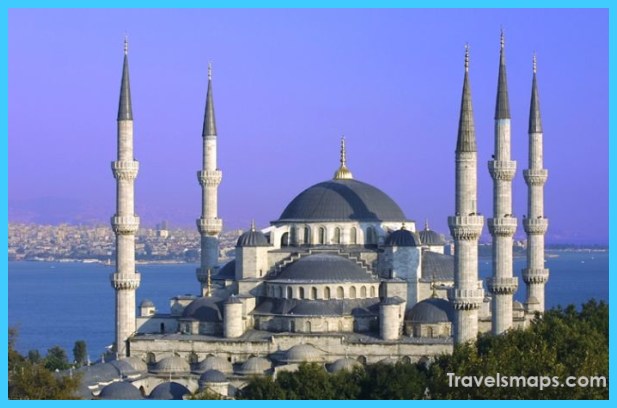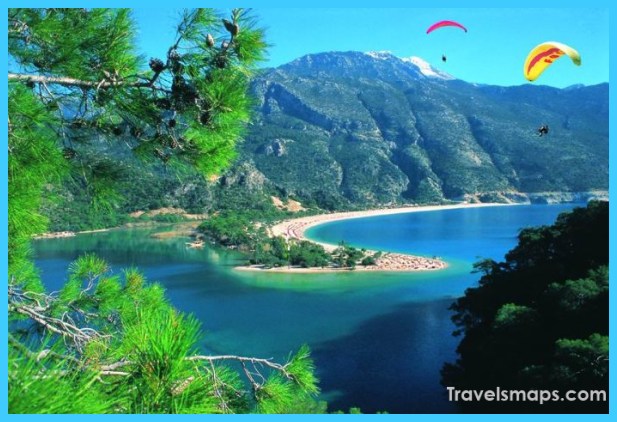 Maybe You Like Them Too