A proper, grown-up candelabra. We have really plain crockery, so it makes a dinner party look instantly special and elegant. I change the candle colours according to the event or time of year.' Imogen, 40, Cambridge.
Our gift list was i tin.y (cough)
I asked guests to bring a six- inch square of pastel-coloured material. Then my mum sewed them together to make a massive quilt' Lucie, 30, Chester
'My fiance's father's new girlfriend bought us a tray of Ferrero Rocher wrapped with a ribbon. Push the boat out!'
The Wedding Shop The Ultimate Wedding Gift List Service Photo Gallery
Phoebe, 28, Cheltenham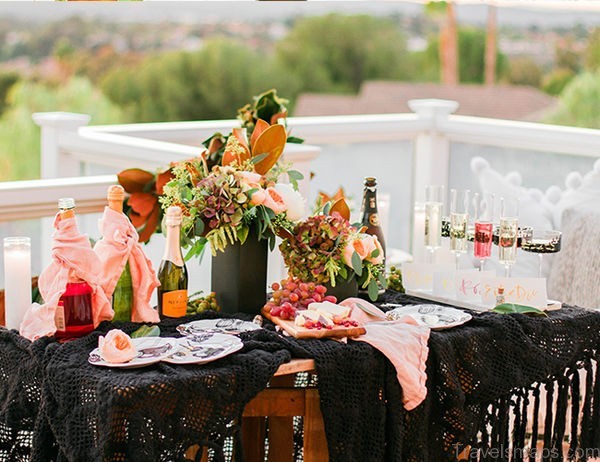 'I have to dust off the hideous ostrich statue every time my aunt visits. It's terrifying and makes my baby scream.'
Chloe, 29, Bristol
'I love my Philippe Starck Ghost chairs: they work in every room and still look pristine and timeless after four years.'
Jenni, 36, London
'A full set of Soho Home tableware; it's like eating at Babington House every day!'
Astrid, 35, Guildford
'A horrid black dish that looks like a cycling helmet – and wasn't on our list. It's been passed on as a joke birthday present through our families for 10 years now!' John, 37, London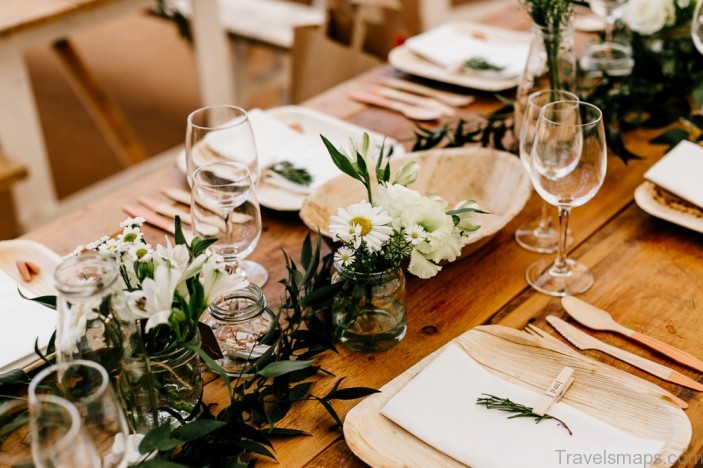 'Boring, I know, but having new fluffy John Lewis bath towels, after years of horrid student ones, was one of the loveliest treats on our list!' Gemma, 29, London
'We use our
Champagne saucers all the time; they're so decadent and retro, and we'd never have bought them ourselves. The only negative: they're a nightmare to stack!' Olivia, 34, Manchester.
'AND THE DISASTER GIFTS WE COULD HAVE DONE WITHOUT!'
'We asked for a really posh Weber barbecue and genuinely thought no one would buy it, but all our close friends pitched in and we spent the summer hosting incredible "thank you" barbecues – it felt like the wedding carried on for weeks!'
Laura, 34, Bristol
'The one thing , I fa glad I asked for'
Take your gift-list shopping cue from real brides, ^Mwho listed it, received it and still love it…MI
'We added "experiences" to our honeymoon registry, which my fiance thought was naff. But it was the best part of the trip: we did horse riding, snorkelling, canoeing… things we'd never have booked ourselves.'
Ali, 37, Southampton
'We'd just bought a new house – an empty shell – so we asked our guests to create our living roomlwith items we chose from interior design company studioonline.co.uk.' Sam, 30, Londor