Slowly but surely, the world is starting to get moving again. Top ten countries. Opening for travel this summer. For this list, we're looking at the first wave of destinations opening up to international travelers in the summer of 2020. We are not endorsing travel to these or any destinations given the ever changing nature of the COVID-19 pandemic, any of the countries discussed here today could choose to close their borders again with little notice, but for the time being, they seem intent on slowly rebuilding their local travel industries. Dates are all subject to change. Please also note that many of the destinations listed are only opening their borders to travelers from certain nations. And even if you fit the criteria, you should expect any international travel experience to be far, far more challenging for the foreseeable future. On a final note, please make sure to fully inform yourself about the risks, both to yourself and others of choosing to travel this summer before making any arrangements or bookings. We can only truly minimize the horrors of COVID-19 if everyone does their part.
10 Germany
Top 10 Countries Opening for Travel This Summer Photo Gallery
As announced by the country's Foreign Minister Heiko Maas, Germany's borders are open as of June 15th, 2020, but there's a catch. Like many of the European nations coming out of lockdown, it's only welcoming travelers from 26 European Union countries and a select handful of other nations. It's also replacing the blanket travel warning that it had in place for its citizens with more country specific alerts. Of course, while this is certainly welcome news to many European travelers, it's worth noting that Germany is closely following developments and that the easing of traveling restrictions could be reversed for any nation that experiences a spike for those lucky enough to be welcomed by Germany this summer, there sadly won't be much in the way of festivities, but the country's historic landmarks, world famous beer and breathtaking landscapes are nonetheless sure to please.
9 Malta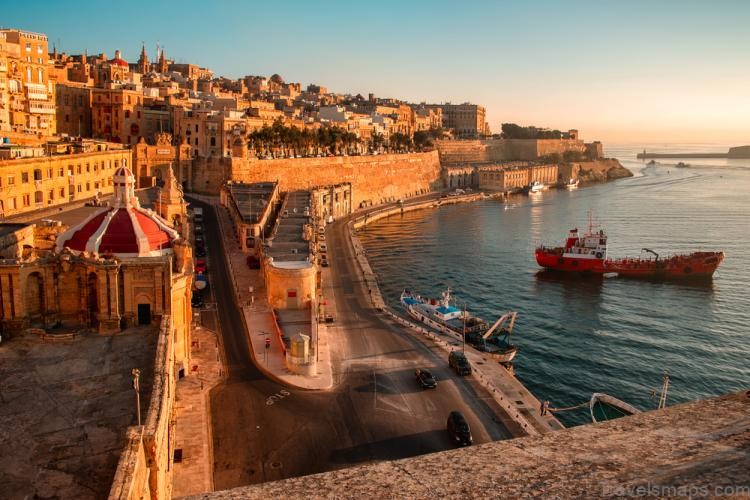 There are few countries that fared quite so well as Malta when it came to COVID-19 as a small island nation with a population of under a half million people. The country was able to effectively control the spread of the virus far better than most by being proactive and quick to respond to the crisis. They kept the case in the hundreds and deaths in the single digits, with only a few dozen active cases. As of early June 2020, this picturesque island country in the Mediterranean is cautiously breathing life back into its tourism industry, which is a significant part of the economy. The reported airport opening date is July 1st, 2020, and travelers from 18 or 19 countries are being welcomed. Including Germany, Norway and Israel, Malta feels like the very best of the Mediterranean condensed into just 122 square miles of land. In short, it's lovely.
8 France Paris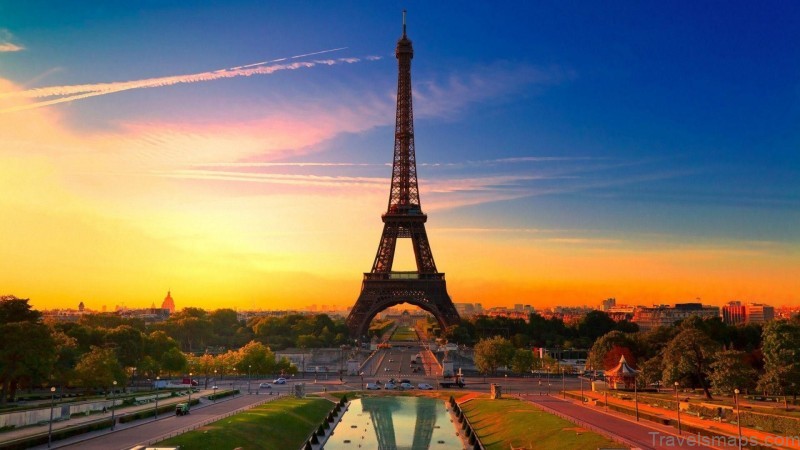 Is one of the most popular tourist destinations in the world and has been for quite some time. But when the pandemic struck France quickly rose to be counted among those countries hit hardest and many travelers were forced to consider the very real possibility of not being able to return to the city of romance for the foreseeable future. As of June 2020, the nation has had over 150,000 confirmed cases, but is in the process of lifting lockdown measures, a process it began in. Early May travelers from select countries in the European Union are expected to be able to visit in summer of 2020 and perhaps as early as June 15th. However, the French Government has yet to fully clarify their exact plans. The quintessential Parisian holiday is still a long way off, but you're one step closer.
7 Mexico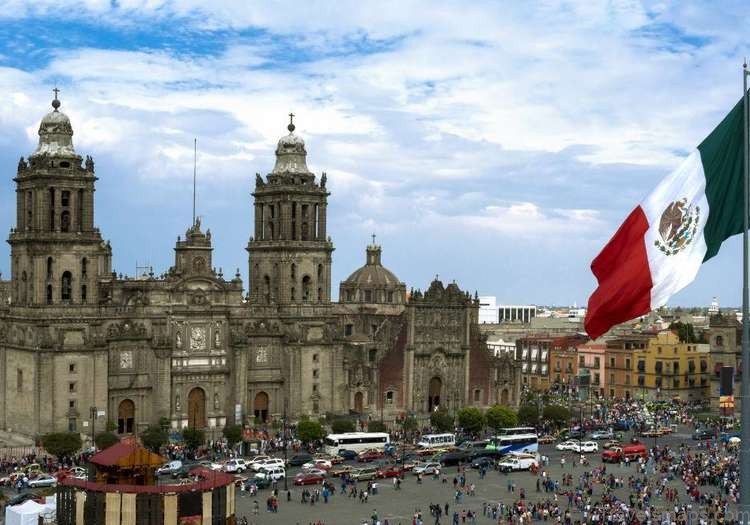 After everything we've collectively been through in 2020, a Mexican beach vacation seems well deserved, and according to data compiled by Expedia. That's exactly what American travelers are trying to book online. Well, we've got some good news for you. Certain beach destinations in Mexico are slowly opening up to international travel. EU S government maintains a ban against nonessential land travel to Mexico, extending to June 22nd. At the very least, flying is an option, but you're better to wait until the later summer months, both for your comfort and in the name of public health. A lot is riding on how EU S manages the COVID-19 crisis and how successfully Mexican. Resorts can roll out their opening strategies. Major Mexican cities aren't likely to be open anytime soon, but if all goes well, you could be on the beach in Los Kabos by late summer 2020.
6 Considering Italy
Was among the countries hit hardest by the pandemic, you may be surprised to see it on our list today. The thing is, like China, Italy was also among the nations hit earliest and has therefore had more time to get the situation under control than elsewhere in the world. Considering that the country reached. Nearly a quarter million confirmed cases, while others were thrilled by the news feeling that the strict social distancing rules and hygiene standards being imposed on businesses is sufficient. While Italy might be opening its borders, it still falls under the EU ban on outside arrivals, which remains in place until July 1st, 2020. If however, the EU deems it safe at that point, you could be experiencing Italy's picturesque countryside and mouthwatering cuisine. Before the end of the summer.
5 Greece Like Italy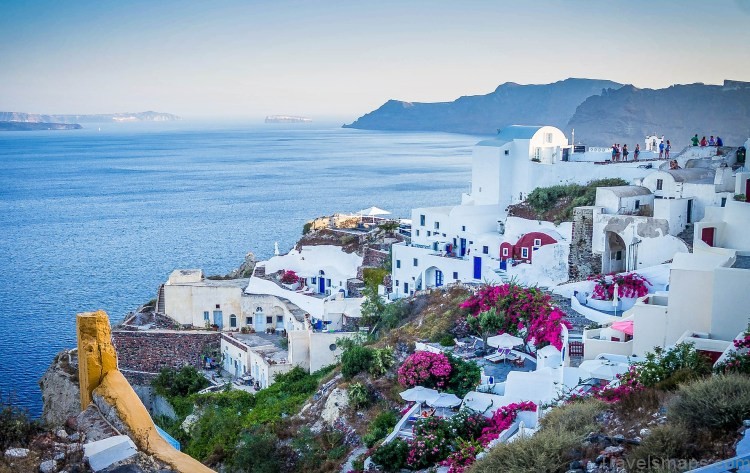 Greece is the nation whose economy relies heavily on tourism. Unlike Italy, however, its COVID-19 numbers were relatively low, meaning that people are feeling more at ease about returning their seemingly driven by these two factors. Greece is proving far more aggressive than most European countries in its efforts to reopen. According to Forbes, it's pushing ahead of the EU ban to welcome international travelers. As of June 15th, I'll be it, with the caveat that North Americans, among others, could find themselves quarantined. As of July 1st, they're hoping to have their tourism season kick off in full, eliminating quarantine unless necessary, and only performing spot checks. While this is certainly appealing to those itching to start traveling again, it's worth noting that with more relaxed regulations, every traveler shoulders greater personal responsibility for their health and the health of others.
4 She Lanka Though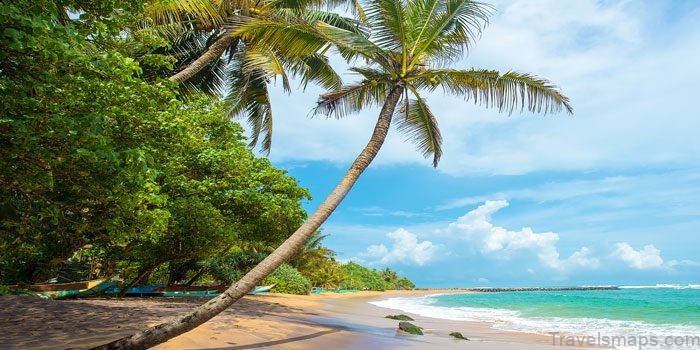 İt might be opening up later than previous entries on our list, Sri Lanka bears the distinction of being among the first countries in South Asia to open its borders. And rather than limiting itself to its neighboring nations, the popular tourist destination is aiming to welcome travelers from around the world. As of August 1st now it will by no means be a free for all. There are a number of restrictions put in place to help the government open up the tourism industry in a controlled manner. There will be a minimum stay of five days. Travel visa requirements and all visitors will need to be tested for COVID-19 before and after their flight into the country. Furthermore, once there depending on the duration of this day, travelers will have to undergo repeated tests. Accommodations are also limited to government approved hotels. It might sound like a lot of red tape, but to visit this culturally rich country and see its many sites like Sigiriya Fortress and do so as safely as possible. It's a small price to pay.
3 St Lucia need an international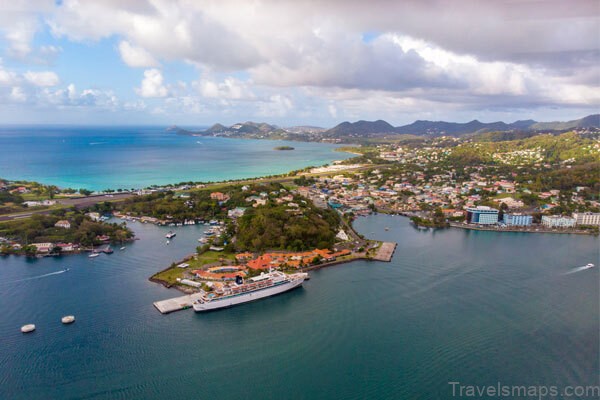 Beach getaway and need one as soon as possible. Well, St. Lucia is probably your best bet, at least for American travelers. While the relaxation of travel within the EU gives European travelers countless oceanfront destinations to choose from, Americans face far more limitations in terms of movement beyond their own borders. St. Lucia, however, is one of the few countries that has extended a welcome to travelers around the world, having officially opened its borders on June 4th, 2020. Of course, St. Lucia is implementing a number of strict safety measures masks, frequent hand washing, social distancing. These are just a few of the Staples Hotels also need to be COVID certified and carry out temperature checks on guests at meal time. As of early June 2020, St. Lucia had under 20 confirmed cases and no deaths. Hopefully with these measures in place, they can keep it that way while also helping to stimulate their economy. Welcome to paradise.
2 Cyprus This Island Nation Like Malta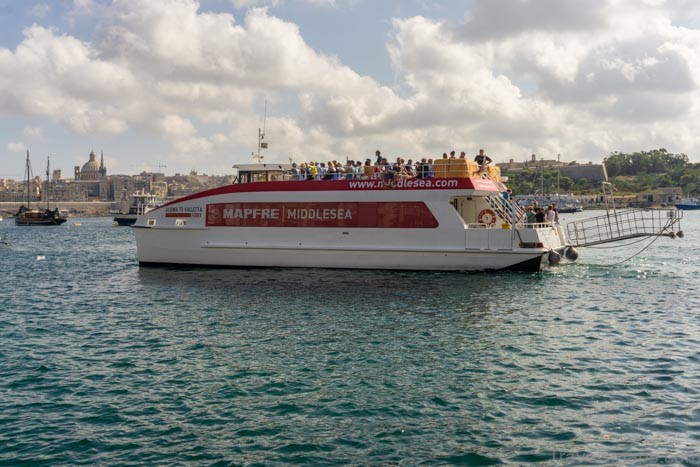 Greatly benefited from its small size and ability to close itself off from the rest of the world in its battle against the novel coronavirus, and now confident that it can offer international travelers a worry free and safe vacation. As of June 9th, the country is putting its own money on the line to prove it in a remarkable bit of pandemic specific marketing. The Government of Cyprus is promising to pay for your trip should you catch COVID-19 while vacationing there accommodations food. Medicine, they'll foot the bill for all of the above. In the event that you somehow catch it while there, while that Peace of Mind is sure to attract many visitors, Cyprus is initially limiting its rivals to a selection of low risk countries should this initial phase go well. However, they intend to expand that list over the course of the summer.
1 Iceland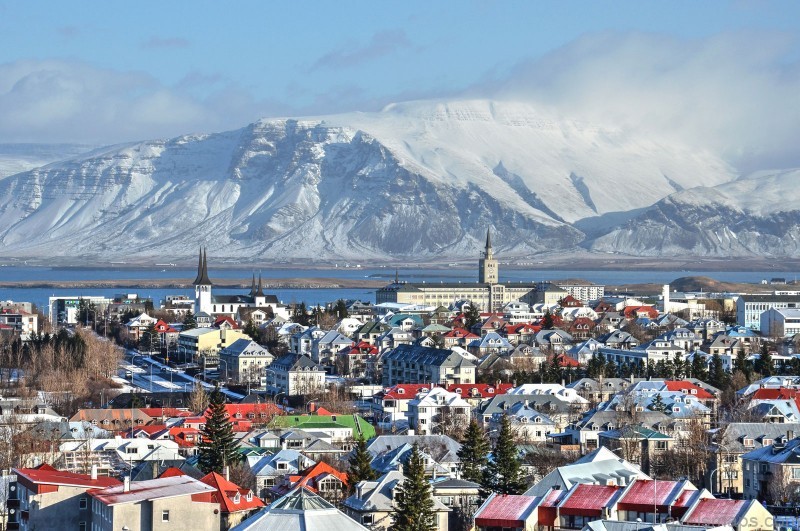 As one of the trendiest destinations in the world over the last decade. Iceland often gets a lot of flak in the past, even we have cautioned against visiting due to issues of. Over tourism, well, there's nothing like a global pandemic to change. The rules of the game, and in the summer of 2020, Iceland is once again seeming like a great choice. The country remains as awe inspiringly beautiful as ever, and having gotten a bit of a break from heavy international foot traffic is arguably looking better than it has in years. As of early June 2020, the country has cleared almost all of its 1807 confirmed cases, and as such is looking to welcome international travelers again. As of June 15th, all that's required of visitors is that they take a $115 test upon arrival and to follow basic guidelines beyond that, as a country known for its desolate beauty and low population density, many see it as the perfect post pandemic escape, where concerns about COVID-19 can be kept to a minimum.