For this list it will be looking at destinations that have suffered as a result of their popularity with tourists. Though COVID-19 has complicated the narrative surrounding tourism, the destinations on our list have all made concerted efforts to make tourism more sustainable.
Number 10 Boracay Island Philippines

The recent history of this island in the Philippines has been quite the roller coaster made decades ago. It was considered paradise on earth and idyllic getaway to rival the most beautiful beach destinations in the world. When the secret got out, however, it soon became completely overrun with tourists and so in 2018 Boracay Island was completely closed off to tourists for six months. This time was used to strengthen the infrastructure. Clean up the area and kickstart ecological recovery when the island reopened in October of 2018. Its new regulations made it something of a model for sustainable tourism, specifically the CAP on tourists after the effects of COVID, there have been some calls from local businesses to ease restrictions, so only time will tell if Boracay Island can continue along the path of sustainability.
9 Machu Picchu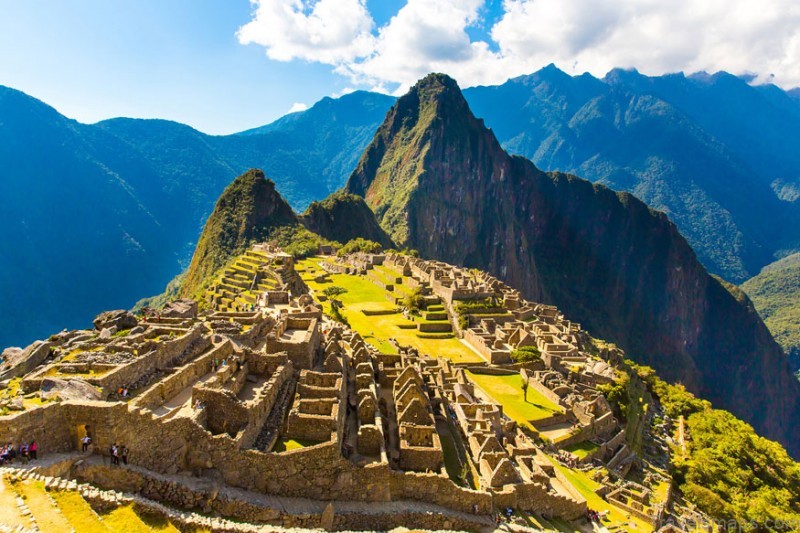 When a bygone civilization leaves behind something. So remarkable, it's only natural that everyone in the world wants to see it. This Inca citadel, located in Peru on a mountain top of the Eastern Cordillera, has rightfully been called one of the new Seven wonders of the world. Unfortunately, Machu Picchu's popularity has also hastened its decline. All landmarks deteriorate with time and are less preserved, but here the heavy foot traffic from visitors has made the cultural erosion so common with over tourism much more literal. Our fascination with Machu Picchu was destroying it. Thankfully, the Peruvian government has taken measures to protect the site by placing strict limitations on the number of people visiting at any given time. There are also ongoing efforts to preserve and restore the structures with a more sustainable approach. Machu Picchu will hopefully survive to inspire generations of future travelers.
Number 8 Santorini, Greece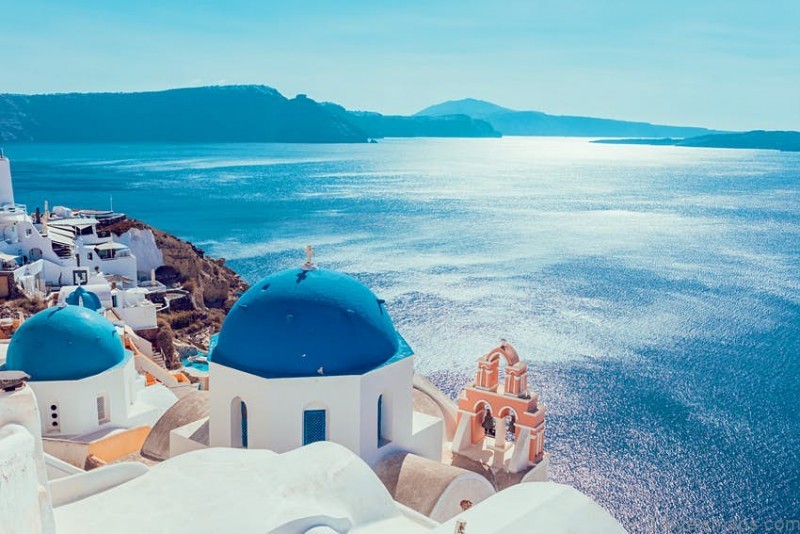 It's hard to believe, but when international travelers first began visiting. This beautiful Greek island. It was considered a sleepy get away over the last two decades. However, it's become arguably the single most popular Greek island, and that's had a major effect on the lifestyle, culture and quality of life. Locals are drastically outnumbered, the once distinct and authentic vibe has been undermined by increasingly tourist centric businesses and experiences at certain times of the day, the towns of ER and Fira can feel like an amusement park. You find yourself stuck in a line, not for anything in particular, but quite simply to pass through a narrow part of the street. Santorini's economy has become hopelessly intertwined with tourism. There's likely no going back. What the local government has done, however, is start limiting the number of cruise ships. Day trippers have a tendency to flood the island while contributing the least to the economy.
7 Faroe Islands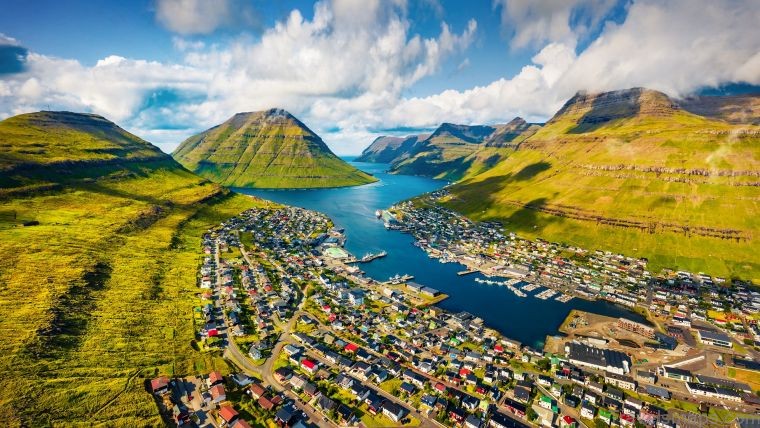 The best way to combat over tourism. Start planning for it the moment you see your travel industry. Beginning to take off as travelers increasingly seek out unique, authentic and remote experiences. Once sleepy islands have become the hottest destinations boasting breathtaking views and or inspiring terrain, this autonomous territory of Denmark has often drawn comparisons to Iceland and in recent years, word of mouth has caused the number of international tourists to multiply many times over in order to preserve the beauty and integrity of the Faroe Islands. The entire place. Shuts down one weekend a year. The borders are closed to all visitors, with the exception of a very small volunteer workforce who come to help clean and work on infrastructure. The goal is to make it so the beauty of the Faroe Islands can be shared with the world without being destroyed in the process.
6, Dubrovnik, Croatia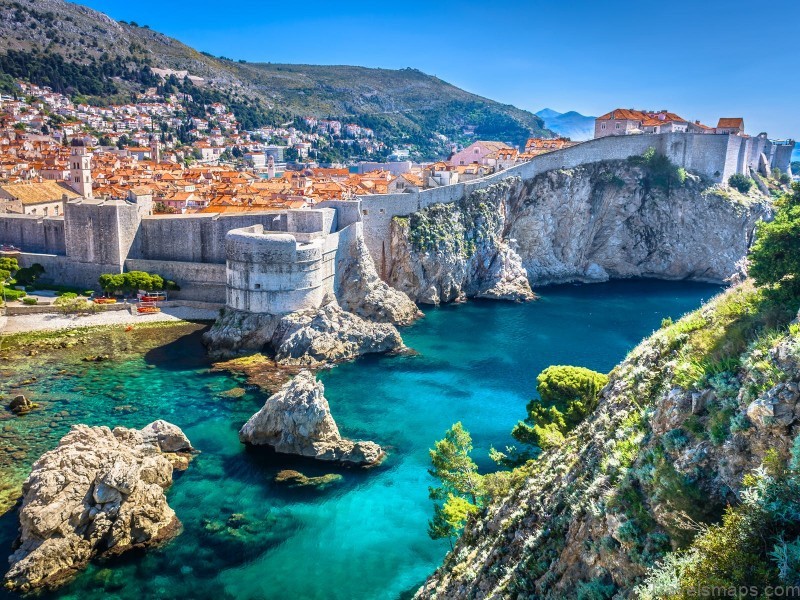 A few years ago, the fact that this city served as a shooting location for Game of Thrones was credited with the mass influx of tourists. While the popular series has come and gone, Dubrovnik only continues to get more and more popular. It's gotten to the point that Dubrovnik is often treated as a case study for over tourism by travel experts. Given the city's stunning architecture, Mediterranean climate, coastal views, and a rich local culture, there's little wonder as to why it's proven so. Enduringly popular in recent years, however, the city's inherent charms have been severely tarnished by over tourism, to the point that local officials. Have been forced to suggest drastic actions in order to balance the scales. First, Efforts are being made to limit the number of cruise ships that dock, reducing the number of day trippers. There has also been a crackdown on souvenir stands in the aim of preserving the city's authentic character as well as a ban on new outdoor seating restaurants.
Number five Iceland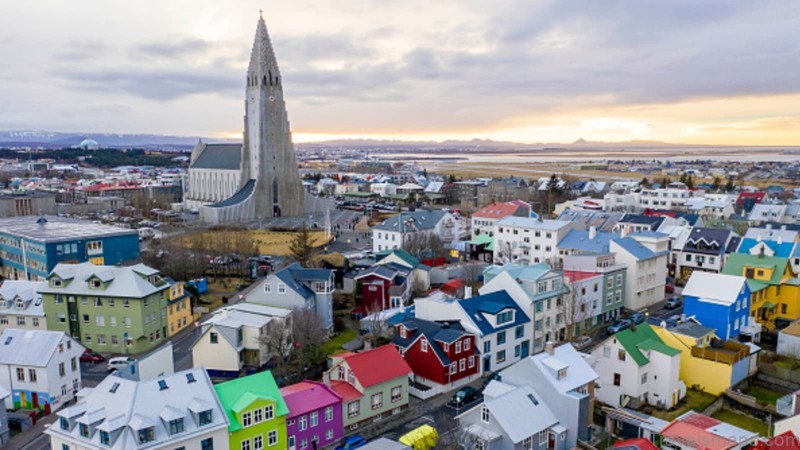 While Iceland was by no means the first destination to be affected by over tourism, there are few destinations more synonymous with the concept, since the term was first coined with a population of just over 355,000 people and land to spare is the most sparsely populated country in all of Europe. The combination of the rustic, natural beauty, diverse landscapes, and geothermal activity, however, has attracted travellers from far and wide. To the detriment of both the local culture and the environment, A 6 to one ratio of tourists to residents has impacted everything from local livelihoods to housing and driven locals to steer clear of their own natural wonders. After a lengthy break from tourism resulting from the COVID-19 pandemic, Iceland is attempting to hit the reset button on their tourism industry. The goal targeted campaigns that encourage people to visit longer, slow down and travel more of the country. Rather than just the highlights at the same time, there will be increased investment in infrastructure and Environmental Protection.
Number 4, Amsterdam, Netherlands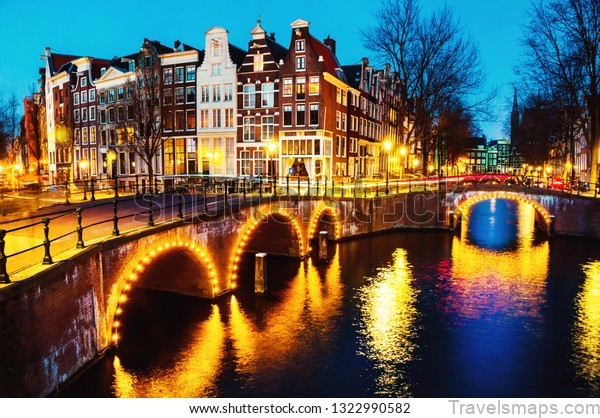 The capital city of the Netherlands, Amsterdam has long been a go to for bachelor parties and younger travellers making it something of a mythic destination. For those looking to party locals, however, are tired of this reputation and the type of travelers that it attracts, especially in such overwhelming numbers as such. The city and country is taking a multi pronged approach to change Amsterdam's public image in terms of tourism campaigns. There's a concerted effort to shift attention to other parts of the country in a bid to spread tourists out across more Dutch destinations within Amsterdam itself, the city has banned tours of the red light district, implemented more aggressive fines for minor infractions common amongst tourists like littering and raised the tourism tax. The goal here is to promote more respect. Experience and discourage crowds.
3, Madrid, Spain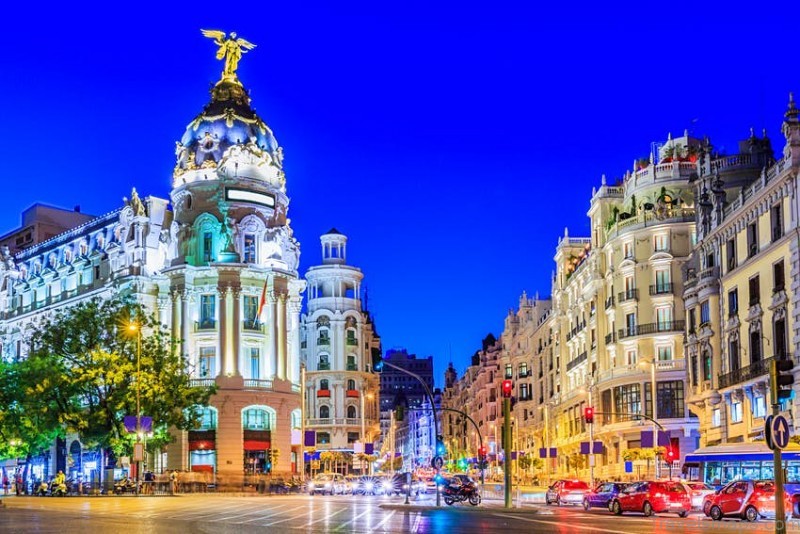 Spain is a beautiful and diverse country with a whole lot to offer. As such, it's a real shame that travelers all seem to congregate in the same few destinations like Granada, Majorca, and Barcelona. The latter city played host to a staggering nine and a half million overnight travelers in 2019. That doesn't take into account day trippers coming off cruise ships every day during the high season. Barcelona is a city where the locals have been pushed to the brink. The government is enacting policies to help combat over tourism, but the biggest change actually comes from the people themselves who have taken to the streets over the last decade to protest against the way tourism has fundamentally changed their city. As travel opens up again, it will be interesting to see how the city balances the economic need for tourism, with the well being of residents, legislation has already been put in place, limiting new hotels and regulating tourism. Term rentals there have also been efforts to limit cruise ships.
Number 2, Venice, Italy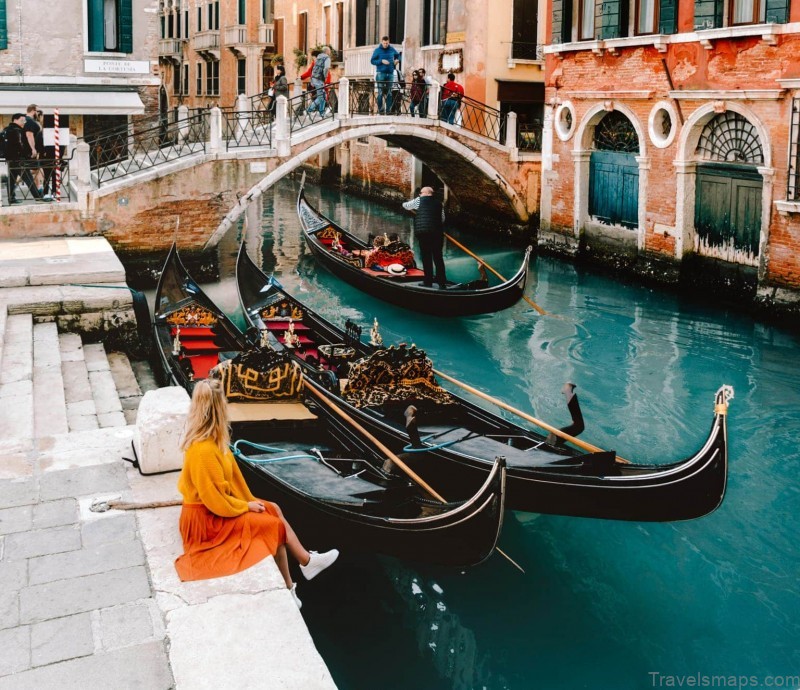 Few destinations have suffered more intensely or longer from over tourism than this iconic Italian city. Venice is undoubtedly one of the most picturesque, historically rich and unique cities in the world. Its popularity makes sense, but that popularity has come at the expense of everything that makes this city so special. Tourist traps aren't just common, they're the rule. The narrow streets are so painfully crowded that soaking up the sights is all but impossible. The damage that over tourism has done to this city, both culturally and in terms of its infrastructure, is incalculable to diminish the damage done by the 20 to 30 million people who visit each year, local officials have been taking a multi pronged approach. For starters, they aim to lower the number of tourists by limiting cruise ships over a certain size and entrance tax is set to take effect in 2022. And health defines it should bring a sense of renewed respect to the city. Embracing technology to win this war. Over tourism, Venice has even set up a command center to track tourist movement with the goal of continuously improving the way they handle tourism.
Number one. Core PP. There, Thailand

If you want the tourists to go home, there's really no better way to say it than by shutting down for months on end. That's exactly what happened to the world famous Admire Bay Beach. And this was before. Anyone had heard the term COVID-19 over tourism has had such a negative impact on the local ecosystem? That's all of the core PP. Marine National Park was closed to the public in 2019. June 2021 was set as a tentative date to reopen Maya Bay Beach, but this was back in 2019 and so the date has yet to be confirmed. There were some talks of reopening early to boost tourism in the wake of the pandemic, but as of yet the local government is continuing to prioritize. The environmental recovery of the local area as last reported. Even when Maya Bay reopens the number of visitors will be strictly limited to somewhere in the ballpark of 370 people at a time considering it used to receive roughly 5000 people every day, that's a major pushback against over tourism.