For this list, we're looking at various perks, discounts, and plans that countries are offering or have previously offered to encourage travel. Tourism plays a major economic role in many nations, so we understand their need to hasten the recovery in these strange times. Safety and the general good should always remain your top priorities, but if you can travel responsibly, here are some compelling options to consider. Please note travel restrictions are changing. Very frequently and with little warning. Many of the following destinations only allow visitors from select countries. The deals in question are also subject to regular changes depending on COVID concerns.
Number ten free beach days Bulgaria.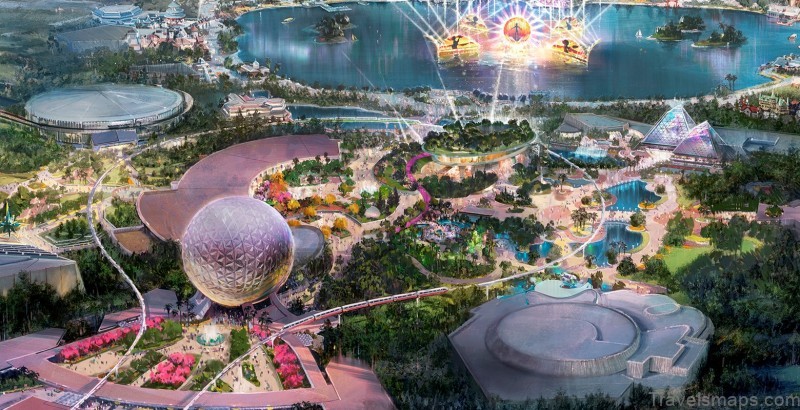 Nothing says I'm on vacation like spending some time soaking up rays on the beach. Of course, when visiting a popular destination, the costs associated with a day at the beach can quickly add up with tourism all but dried up along the Black Sea coast. Resorts began slashing, if not entirely waiving, many of their usual beach related fees. For businesses that rely entirely on single day beach visits, they've significantly reduced their prices to attract crowds. Many have even put up dividers between beach chairs or increased the space between them at resorts where multi-night stays are the norm. Premium beach access and amenities have largely been made free of charge. These efforts began in the summer of 2020 and we expect them to continue throughout summer 2021.
Number nine up to 50% off travel Japan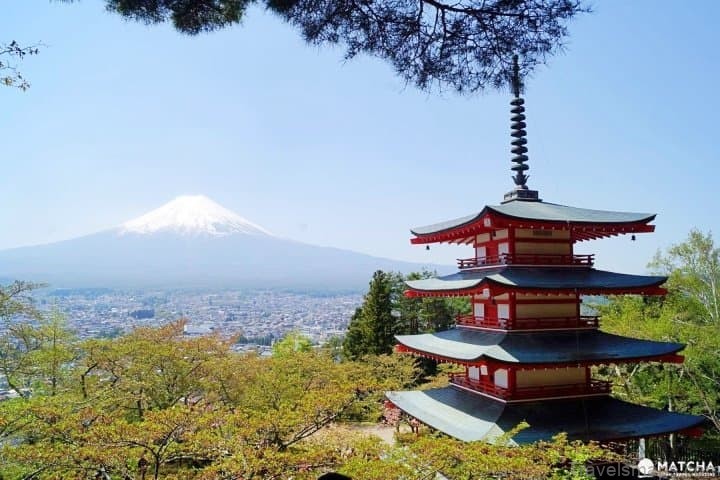 Japan is not a cheap place to visit as one of the most popular destinations in the world, especially the capital of Tokyo. The cost of travel tends to be sky high and so the concept of 50% off is quite appealing, particularly for those who have been scrimping and saving up to be able to afford this incredible destination. Unfortunately, there's a very important catch. The deal only applies to domestic. Travel because tourism represents such a major part of the economy in Japan. There are many businesses struggling with Japan's sweeping entry ban in order to help keep these businesses afloat. The government is offering 35% off travel expenses. Add an additional 15% in vouchers and that adds up to a trip. That's half the usual price. Sadly, the offer was suspended indefinitely in January of 2021, but signs point to it restarting later in the year.
8 United Kingdom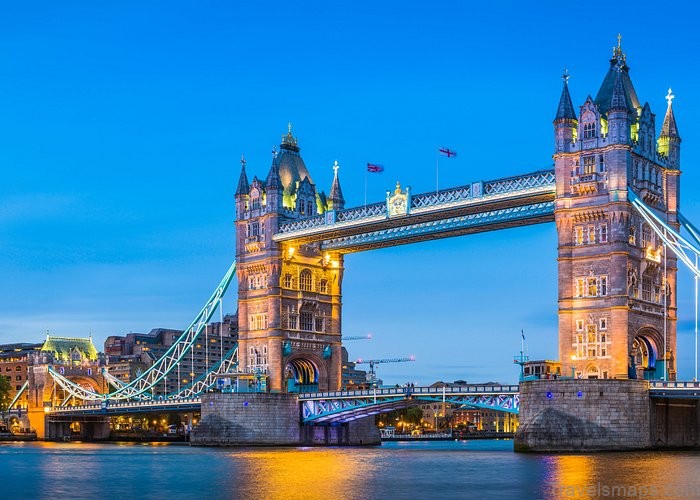 If you're the sort of person who's felt generally nervous about COVID-19 and with good reason, you know all too well how stressful it can be. Visiting an unfamiliar business. Will they be wearing masks? Do they respect safety protocols? Are their employees being honest about self reporting symptoms? These anxieties tend to only get worse when you're traveling abroad. Thankfully, the United Kingdom has taken action to try to help alleviate those fears. Yes, they have general health. And safety protocols in place, but they also have a program called. We're good to go. This is specifically for tourism and hospitality. Businesses that have gone above and beyond in the name of bringing back business as of spring 2021, there are approximately 5000 good to go businesses and attractions across England, Scotland, Wales and Northern Ireland.
7 Kukui card program, Kauai, Hawaii, United States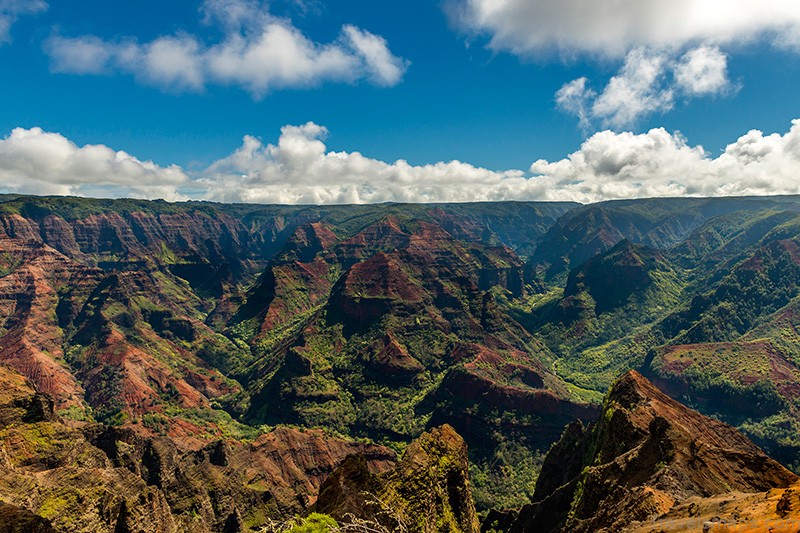 Hawaii as a whole has fared better. States in terms of COVID-19 numbers, even by Hawaiian standards, however, the island of Kauai is doing especially well and with the implementation of the Cocker kawaii card, they clearly intend to keep it that way while also stimulating the struggling tourism industry. Any arrivals to Hawaii need to present a negative COVID test within three days of their departure to do so, and it's a 10 day mandatory quarantine. If travelers are willing to submit themselves to another test 72 hours after their arrival. They get their coworker. Why this reward card works at over 60 local businesses and counting it gives travelers access to a wide variety of unique discounts and offers. Fighting, COVID, traveling safely and saving money sounds like everyone wins.
6 Geneva boxes, Geneva, Switzerland
Don't worry, we're not suggesting that you traveled to Switzerland and spent the entire trip in a quarantine box like some sort of bubble person. Wait is an option. You know what? We'll look into it and follow up. In the meantime, let's talk about the real Geneva boxes. Switzerland is a notoriously expensive country to visit, which makes these extremely affordable packages a major incentive for anyone looking to explore this land of chocolate, cheese, and beautiful landscapes. The Geneva boxes were created by the FGT and C or the Geneva Tourism and Conventions Foundation, which exists to promote tourism in this stunningly and culturally rich city. The Geneva boxes combine accommodations at a top hotel with various unique cultural experiences, all at an impressively discounted price. Whether you're into Geneva's, international influences, the local cuisine, or even the history of watchmaking, there's a box for you.
Number five visits and earn points Maldives points programs and travel have long gone hand in hand.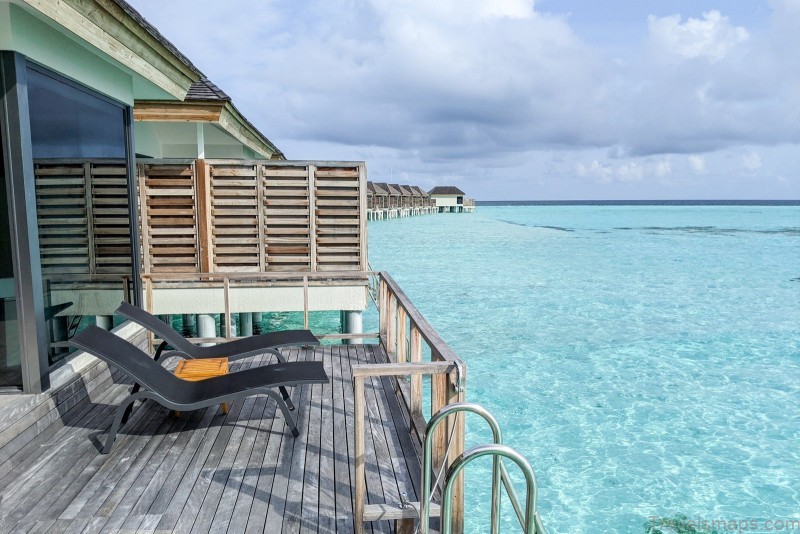 Typically you're earning points with each flight or when you use your credit card. The Maldives, however, have taken the pioneering approach of establishing a points program specific to visiting their island nation. Fodor's is the first of its kind, established in December 2020, Maldives of Border Miles as the program is called, awards points based on the frequency. And the length of your state, choosing them all days to celebrate a special occasion, you're getting bonus points the program encompasses 3 weighted tiers, ieda bronze and Tara Silva, and Abaran a gold and promises to reward travelers with various unique experiences, activities, upgrades and perks. Considering the Maldives are often described as paradise on Earth, pretty much any freebie sounds like a big win. Bring on the border miles.
Number 4 deals Cancun Mexico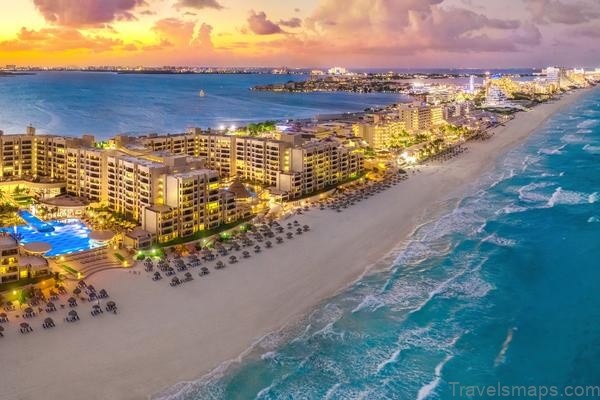 Everyone loves a good two for one deal. Generally speaking, these are most commonly applied to products at the grocery store. Burgers from a fast food joint, or you know, pizza car rentals or nights at a hotel, though now that's some serious savings. Resort destinations in Mexico rely overwhelmingly on tourism for income, and so major businesses have been offering steep discounts and unprecedented. Deals to incentivize travel since summer of 2020. While such deals sound like they'd be operating at a loss, the Cancun Hotel Association recognized that desperate times call for desperate measures in the summer of 2020. There were even deals that offered to refund half of a traveler's airfare. The specifics of the deals are always changing, but many hotels are still reducing their prices by 40 to 50% in 2021.
3 COVID coverage Cypress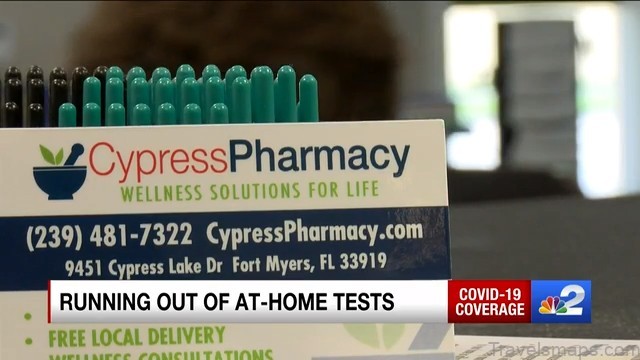 Put your money where your mouth is. Cypress seems to have internalized this popular saying as part of their recovery efforts in late 2020, Cypress began offering to cover the cost of medical expenses and hotels should travel as contract COVID during their stay. Uzbekistan was actually doing something similar, offering up to $3000 in reimbursements for Cyprus. Travelers need to present recent negative COVID-19 test results upon arrival. Quarantine for 72 hours and be retested. As of 2021, vaccination certificate holders from certain destinations can bypass all of the above. Of course, even with these measures in place, Cyprus has not been immune to outbreaks since November 2020. The country has been posting higher numbers than when it first reopened in response as Cyprus has implemented additional restrictions for travel remains a possibility from certain countries.
Number two remote work visas are from various countries.
For many travelers, the ultimate fantasy is a trip that doesn't need to come to an end, but there are typically a few things that stand in the way of making that a reality. Namely work and visa restrictions. One of the few Silver Linings of the pandemic. Depending on the industry, has been the normalization of remote work. Many employees can currently work wherever they want, just as long as they have a reliable Internet connection, and because the tourism industry has been. Hurting various nations have implemented temporary remote work visas. Forget extending your stay for a month. These visas allow you to stay for a year or more. There are a number of caveats like meeting a certain income, but it's certainly an appealing option for those who have the means. Aruba, Iceland, Bermuda, Dubai, Mauritius and Croatia are just a few examples of countries offering these special visas.
Number One travel vouchers, Sicily, Italy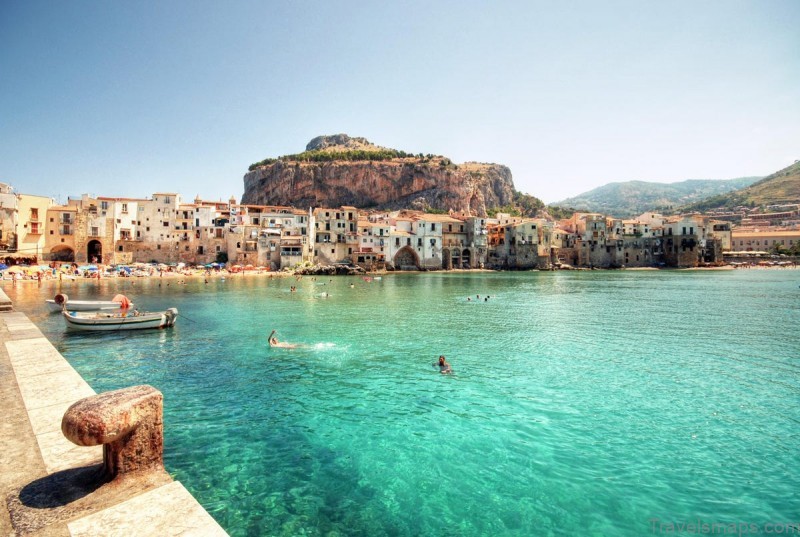 There are few countries that have been more greatly affected by COVID than Italy. It was among the first countries to really be hit hard by the pandemic and with tourism representing such a major part of the economy. The impact has been far reaching in the South of Italy, which has only started to get the travel attention it deserves. In recent years, the sudden stoppage of travel has been devastating and so in 2020 Sicily announced drastic measures to kick start its struggling tourism industry with vouchers. Representing steeply discounted trips to the beautiful region of Italy, the details have been somewhat murky, but at one point in time this included the government covering half of your flights, 1/3 of your accommodations and waiving fees at all major cultural attractions. Dubbed the sea Sicily voucher, this deal has the potential to run until the end of 2021. We can only hope.