DOCUMENTS AND FORMALITIES
NEW PASSPORTS. Citizens of Australia, Canada, Ireland, New Zealand, the UK, and the US can apply for a passport at most post offices, passport offices, or courts of law. Citizens of South Africa can apply for a passport at any Home Affairs office. Any new passport or renewal application must be filed well in advance of the depar ture date, although most passport offices offer rush services for a very steep fee.
PASSPORT MAINTENANCE. Be sure to photocopy the page of your passport with your photo, as well as any other important documents. Carry one set of copies in a safe place, apart from the originals, and leave another set at home. Consulates also recommend that you carry an expired passport or an official copy of your birth certificate in a part of your baggage separate from other documents.
If you lose your passport, immediately notify the local police and the nearest embassy or consulate of your home government. To expedite its replacement, you will need to know all information previously recorded and show ID and proof of citizenship. In some cases, a replacement may take weeks to process, and it may be valid only for a limited time. Any visas stamped in your old passport will be irre-trievably lost. In an emergency, ask for immediate temporary traveling papers that will permit you to reenter your home country. More detailed info regarding lost and stolen passports is available at www.usembassy.it/cons/acs/passport-lost.htm.
VISAS
Some countries require a visa a stamp, sticker, or insert in your passport specify ing the purpose of your travel and the permitted duration of your stay in addition to a valid passport for entrance. Most standard visas cost US$ 10-70, sire valid for one to three months, and must be validated within six months to one year from the date of issue. Almost none of the countries covered by Let's Go: Western Europe require visas for citizens of Australia, Canada, Ireland, New Zealand, the UK, or the US for stays shorter than three months; the exception is Australians and Canadians traveling to Prague or Budapest. All European countries, except for Ireland, Swit zerland, and the UK, require visas for South African citizens. Travelers to Andorra should contact a French or Spanish embassy for more info, while those going to Liechtenstein should contact a Swiss embassy. Check with the nearest embassy or consulate of your desired destination for up-to-date info. US citizens can consult www.travel.state.gov/foreignentryreqs.html or contact the Center for International Business and Travel (CIBT; US®800-925-2428; www.cibt.com), which secures visas for travel to almost all countries for a service charge. The visa requirements above only apply to stays shorter than three months. If you plan to stay longer than 90 days, or if you plan to work or study abroad, your requirements will be different.
IDENTIFICATION
When you travel, always carry two or more forms of identification on your person, including at least one photo ID; a passport combined with a driver's license or birth certificate is usually adequate. Never carry all your forms of ID together; split them up in case of theft or loss, and keep photocopies in your luggage and at home.
TEACHER, STUDENT, AND YOUTH IDENTIFICATION The International Student Identity Card (ISIC), the most widely accepted form of student ID, provides dis counts on some sights, accommodations, and transport; access to a 24hr. emer gency helpline (in North America call ® 877-370-4742; elsewhere call US collect ®+l 715-345-0505); and insurance benefits for US cardholders (see Insurance, 21). Applicants must be degree-seeking students of a secondary or post-secondary school and must be at least 12 years old. Because of the proliferation of fake ISICs, some services (particularly airlines) require additional proof of student identity.
The International Teacher Identity Card (ITIC) offers teachers the same insur ance coverage as well as similar but limited discounts. For travelers who are 25 years old or under but are not students, the International Youth Travel Card (IYTC) also offers many of the same benefits as the ISIC. Similarly, the International Student Exchange ID Card (ISE) provides discounts, medical benefits, and the ability to purchase student airfares.
Each of these identity cards costs US$22 or equivalent. ISIC and ITIC cards are valid for roughly one and a half academic years; IYTC cards are valid for one year from the date of issue. Many student travel agencies (43) issue the cards; for a list of issuing agencies, or for more info, contact the International Student Travel Confederation (ISTC), Herengracht 479, 1017 BS Amsterdam, The Netherlands (®+31 20 421 28 00; www.istc.org).
CUSTOMS
Upon entering a country, you must declare certain items from abroad and pay a duty on the value of those articles if they exceed the allowance established by that country's customs service. Note that goods and gifts purchased at duty-free shops abroad are not exempt from duty or sales tax; duty-free merely means that you need not pay a tax in the country of purchase. Duty-free allowances were abol ished for travel between EU member states on June 30, 1999, but still exist for those arriving from outside the EU. Upon returning home, you must declare all arti cles acquired abroad and pay a duty on the value of articles in excess of your home country's allowance. In order to expedite your return, make a list of any valuables brought from home and register them with customs before traveling, and be sure to keep receipts for all goods acquired while abroad.
CUSTOMS IN THE EU. Travelers in the countries that are members of the EU (Austria, Belgium, Denmark, Finland, France, Germany, Greece, Ireland, Italy, Luxembourg, The Netherlands, Portugal, Spain, Sweden, and the UK) are afforded freedom of movement for themselves-and their goods. This means that there are no customs controls at internal EU borders (i.e., you can take the blue customs channel at the airport), and travelers are free to transport whatever legal substances they like as long as it is for their own personal (non-commercial) use-up to 800 cigarettes, 10L of spirits, 90L of wine (60L of sparkling wine), and llOLof beer. You should also be aware that duty-free allowances were abolished on lune 30, 1999 for travel between EU member states; however, travelers between the EU and the rest of the world still get a duty-free allowance when passing through customs.
MONEY CURRENCY AND EXCHANGE
As a general rule, it's cheaper to convert money in Western Europe than at home. However, you should bring enough foreign currency for the first few days of a trip to avoid being cashless if you arrive after bank hours or on a holiday.
When changing money abroad, try to go only to banks or change bureaus that have at most a 5% margin between their buy and sell prices. Since you lose money with every transaction, convert large sums (unless the currency is depreciating rapidly), but no more than you'll need. Use ATM, debit, or credit cards for the lowest exchange rates.

Europe Travel Guide Photo Gallery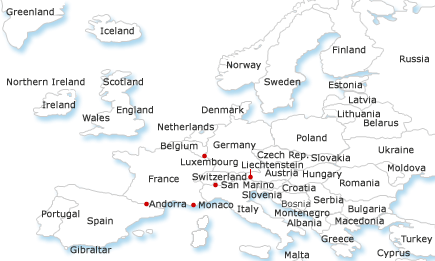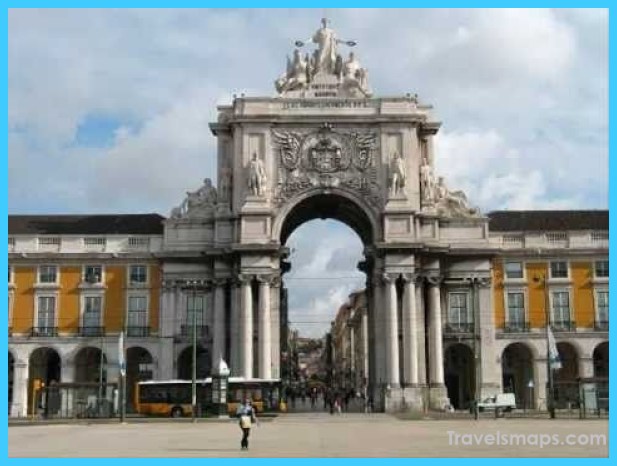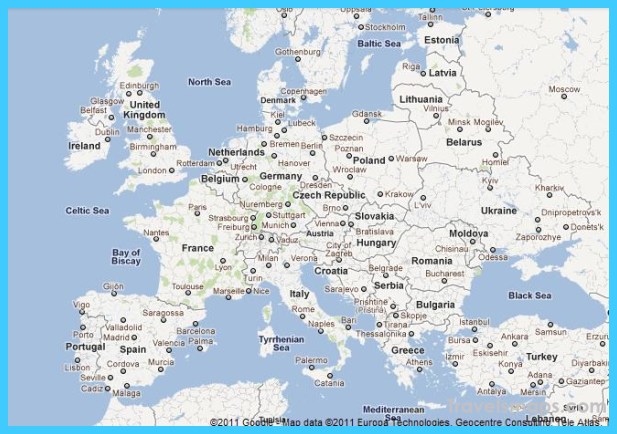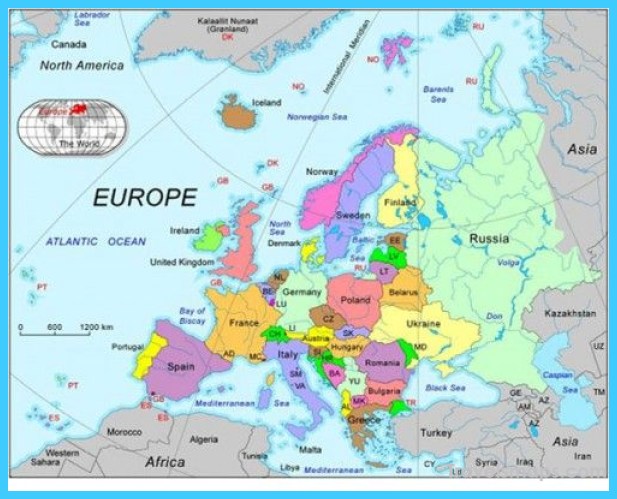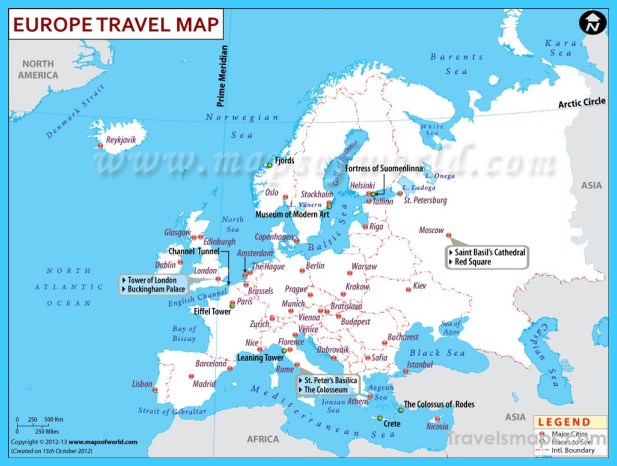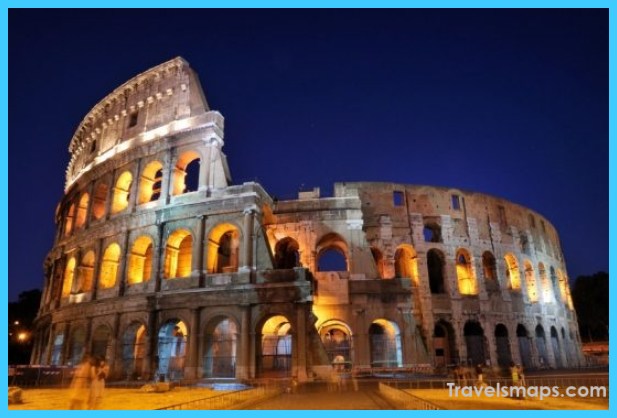 Maybe You Like Them Too