FORGET TRANSIT LOUNGES, LOST LUGGAGE AND JET LAG
Not to mention Monica-style frizz), a short-haul honeymoon is the way forward for an increasing number of travel-savvy couples. Roll up the Greek Islands, just three hours away by plane and overflowing with natural beauty. Take, for example, the island of Skiathos, where the scent of pine trees fills the air and, during certain months, you can reach up and pluck warm figs straight from the trees.
FORGET TRANSIT LOUNGES, LOST LUGGAGE AND JET LAG Photo Gallery
Our favourite address is the Skiathos Princess hotel, a family-run beach retreat located on a stretch of golden sand so pristine it wouldn't look out of place in the pages of Caribbean brochure. With its Insta-pretty thatched umbrellas and feet-in-the-sand taverna, it's got 'hip newlyweds' written all over it. Worth considering too (or tagging onto a Skiathos trip) is the brand-new Marpunta Village, also run by the Santikos family, on the pristine coastline of Alonissos, just a short boat ride from Skiathos.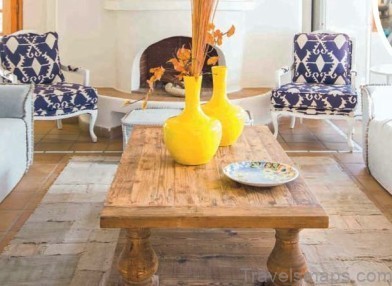 Whitewashed cottages grouped around a central courtyard ooze traditional charm – just like something out of Mamma Mia! – and with three private beaches plus a national marine park on its doorstep, you and your hubby will get to experience the real Greece. Stylish, sun-drenched and run by people who truly understand the meaning of special', it's time to add Santikos Collection to your honeymoon hotlist. santikoscollection.com